Happy Friday everyone! Jade (Emily) here! This wedding story is going to be very different from the norm. In fact, I am probably going to cry my entire way through writing this post. This wedding post is very special to my heart as it is my baby sister who got married this time… my last sister… the last "Thatcher Wedding" (Thatcher is my maiden name for those of you who don't know).
I thoroughly enjoyed the planning process with Hahna after Dallas asked her to be his bride in Kauai just a few months ago. When my older sister and I were planning our weddings 5+ years ago, we knew NOTHING about weddings and NOTHING about the wedding industry (this was just before Andrew and I decided to become full-time wedding photographers). We were absolutely clueless. I was so blessed this time around to know all the best vendors, and every little thing about wedding days to help Hahna to plan the day of her dreams. I got to be her planner, bridesmaid, AND her photographer when Andrew needed help, but my wonderful husband mostly ROCKED the photos without me so I could really be present in the day and enjoy every moment of it. Praise God for him.
The early morning of August 9th while all of my sisters and I were all getting ready, jumping in and out of the shower, working on our own hair and makeup, I caught a glance of Hahna who was sitting in front of the window, getting her hair placed in curlers and her fake eyelashes on and she looked like such a woman… calm, graceful, and beautiful… and I was consumed by her beauty in that moment. When did my baby sister who once had curly untameable hair, a round little tummy, could barely say my name, and consistently had her thumb in her mouth become… a woman? And a woman with grace and undeniable beauty? Hahna is the baby of 5 of us and secretly… I don't think any of us really thought she would ever grow up or ever get married. How did this happen? When did she become so beautiful?? I look back on the years with a tinge of sadness realizing that I didn't take each moment of youth in… each special moment with my siblings and each sweet moment with "baby Hahna"… because before you know what hit you, you are all adults with your own children to raise and you forget how precious childhood truly was!
Hahna and Dallas are leaving for Japan on Sunday. 3 long years in Japan with the Navy and no promise of when we will see them between now and then. I do not think I have fully processed what is happening on Sunday. I am still planning on Hahna to babysit for us this fall when we are out shooting weddings and I cannot seem to remember that she will no longer be here. I call her almost daily (and have for years) to meet me at starbucks, or to do a girls night… or just to see what she is doing. Soon we will have to plan ahead and hope that Skype works in order to chat about how completely different our lives are. Amongst the sadness and heartbreak, it IS a beautiful new season for them as they figure out marriage together and have time away to build a beautiful foundation for their marriage. It is EXCITING… and sad. I wish Andrew and I would have had a season away as newlyweds to figure out marriage and build a unshakeable foundation. It is so much easier to do when you are away from family and comforts. I am going to include a small letter I wrote for Hahna to this post so that you can get a glimpse into my heart for her and so that you too will be captivated by her undeniable beauty.
My sweet Hahna Bear,
Oh the years have flown by and you are now a woman! I do not think I could fully put into words how deep my love is for you. You are no longer our little baby, but I still see you as the sweet, innocent, adorable, baby-faced little girl that you once were. My heart aches when I think of you as a woman now… with a husband to serve and a new, foreign country to face. I feel like you should have stayed 2 years old forever… and if you couldn't be 2 years old forever, I at least wish you could have stayed 18 years old forever. I am humbled by your love for life, your love for my children, and your love for my husband. I could thank you for the rest of my life for how much you have served me over the last 4 years as I have tried to figure out parenting and a growing business. How you would drop anything to come over and help me whenever I needed help anytime of day. I knew I could call you and see you at my door 20 minutes later with a smile on your face. Every time we are together, I laugh more than I do with anyone else… and I feel like you are the only one in the world who truly understands the depths of my soul. Even though we have a 5 year age gap, I believe we were supposed to be twins. I love you so deeply and I am so proud of the God-fearing, confident and strong woman you have become. You have such beautiful adventures awaiting you as you spread your wings and fly. The journey you are about to embark on will confirm your womanhood and I know you will handle it with grace and confidence. Draw near to our Savior, sweet baby sister, as He is the only one who will comfort you and uplift you in your sadness or homesickness. See these next 3 years as a beautiful season to be romanced deeply by not only your new husband, but your God who is calling you into this time away. I know you will come back more beautiful than you have ever been… for there is nothing more beautiful than a woman who is refreshed and filled with the Holy Spirit. I am proud to call you my sister… and even more to truly call you my best friend. I love you forever. *Em
Enjoy! 🙂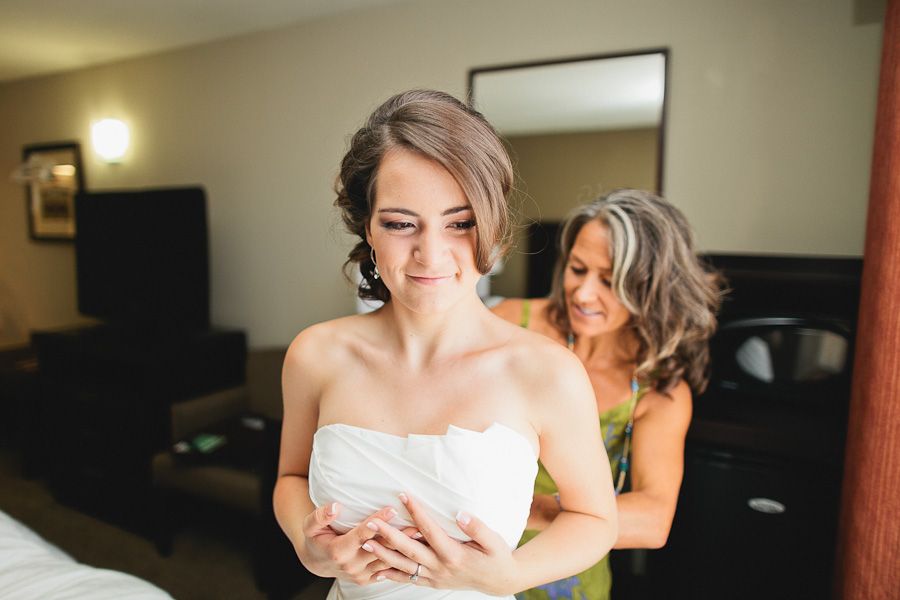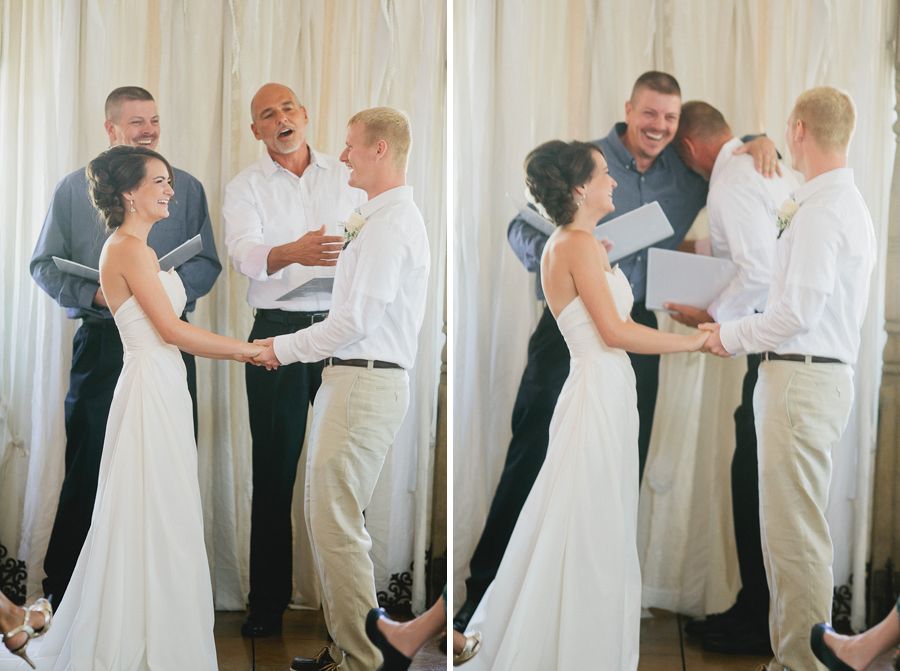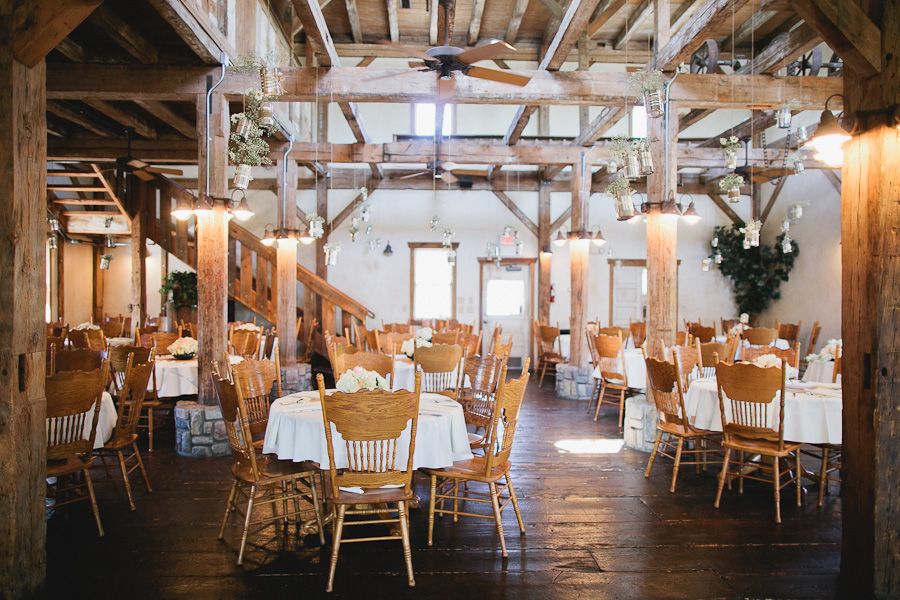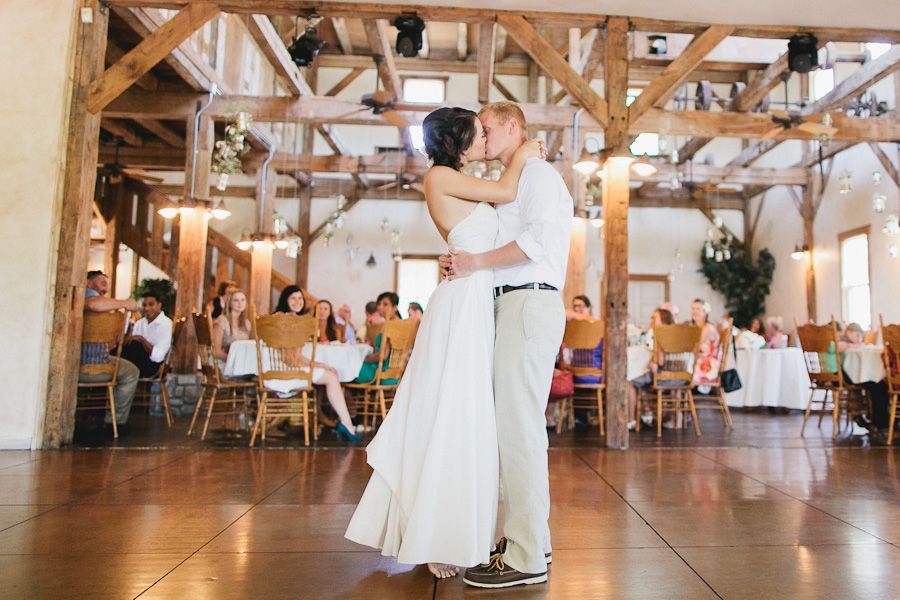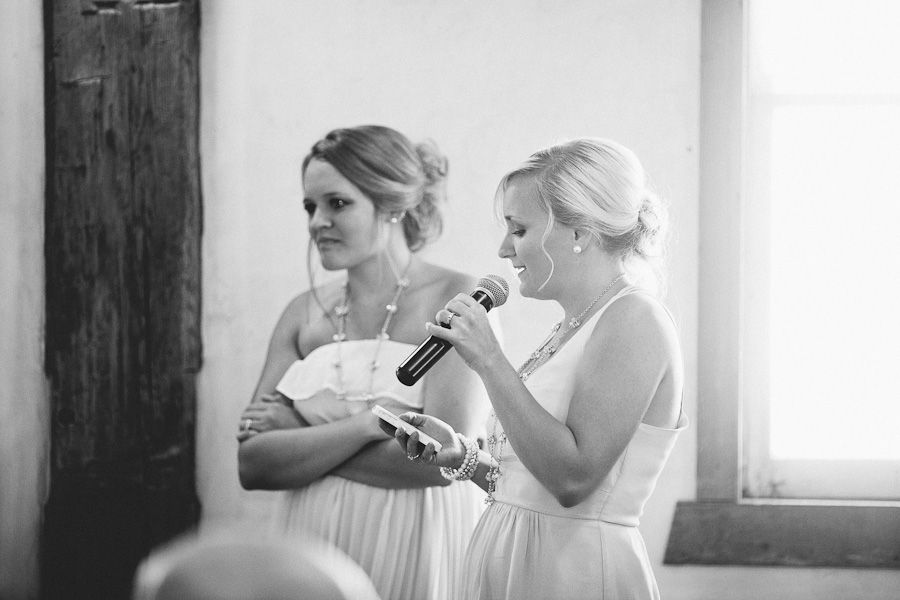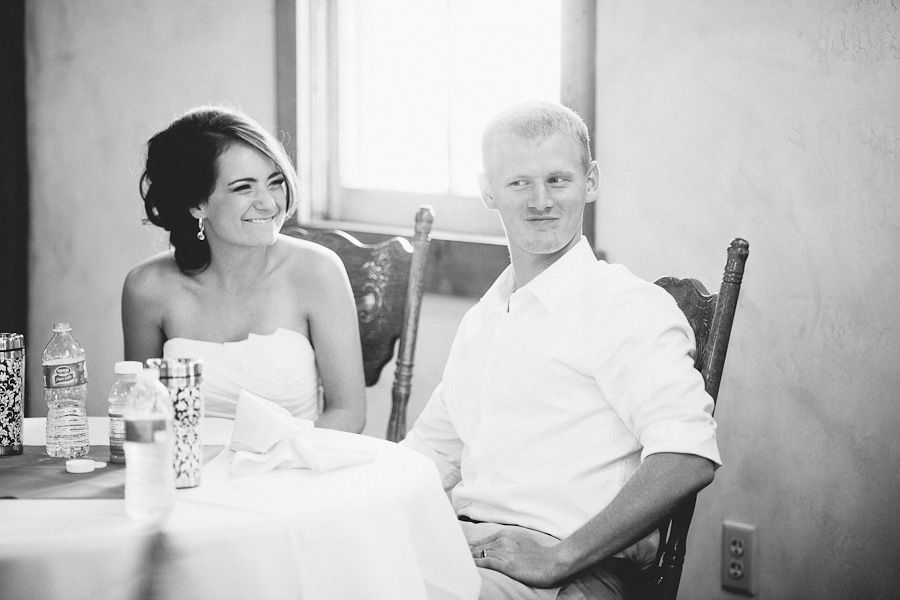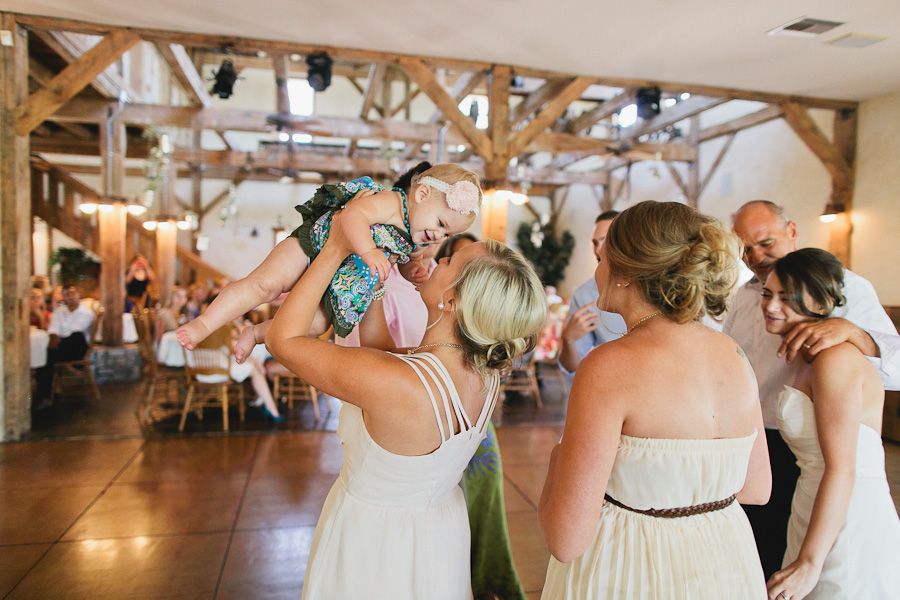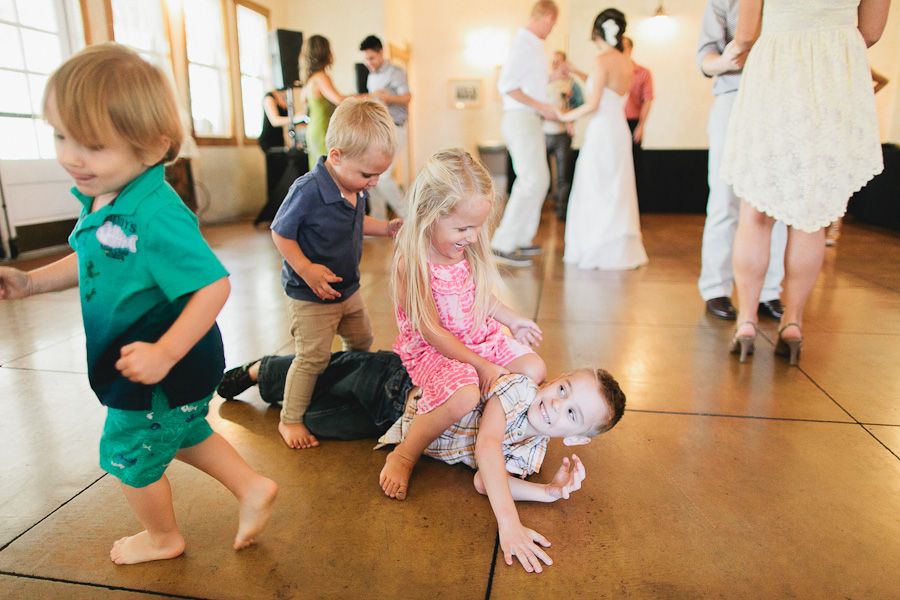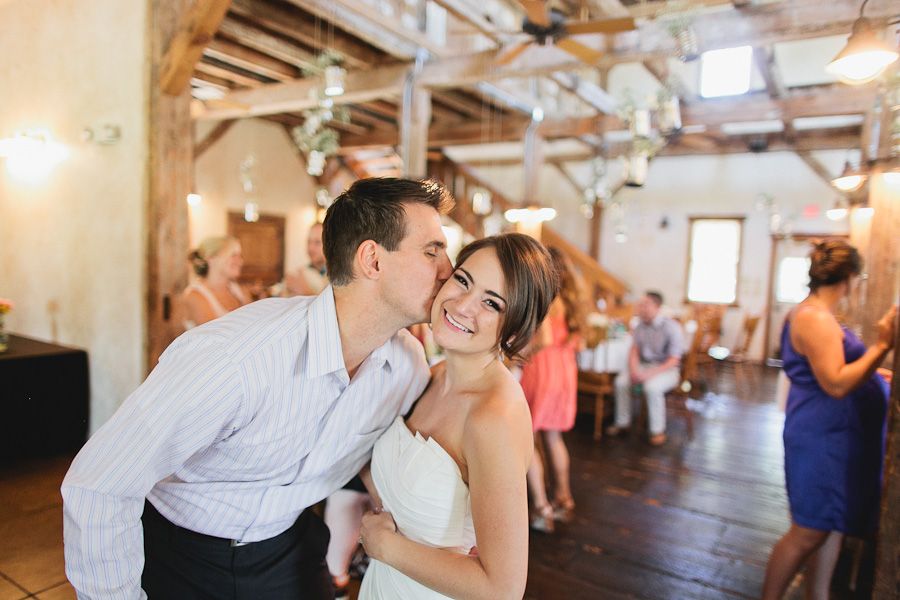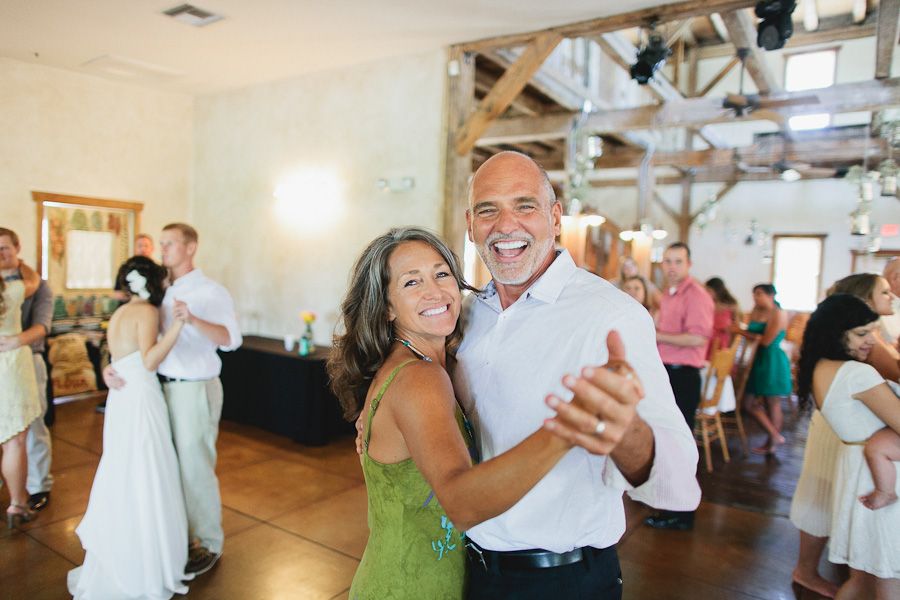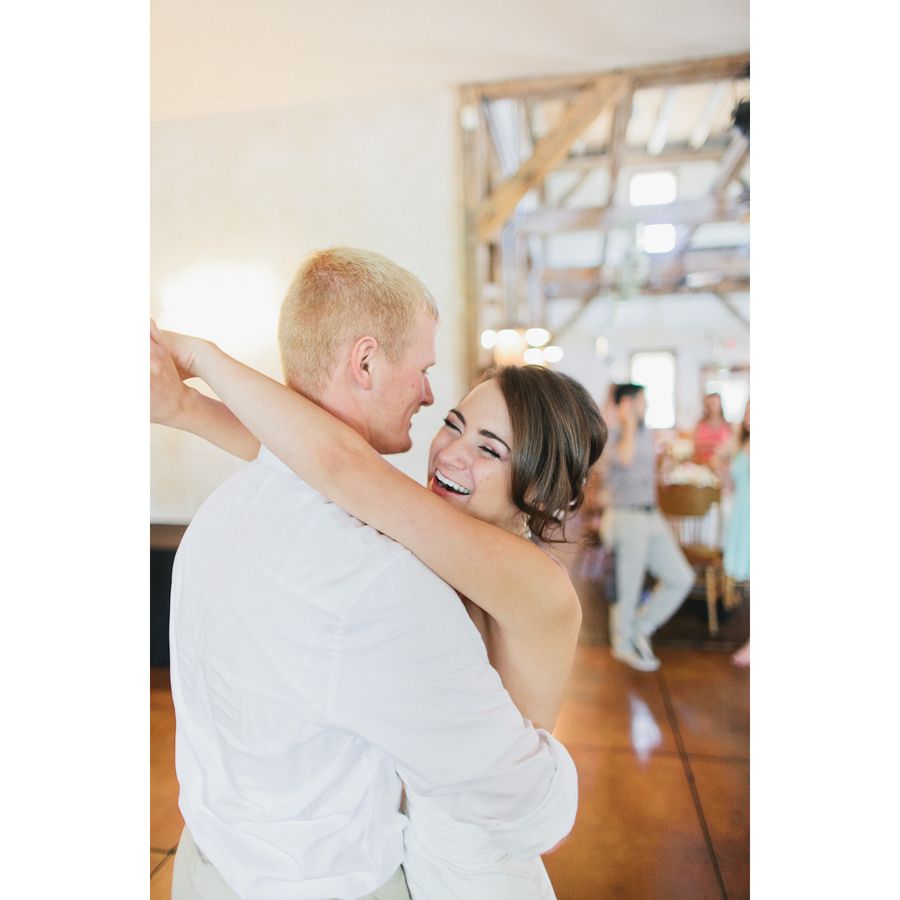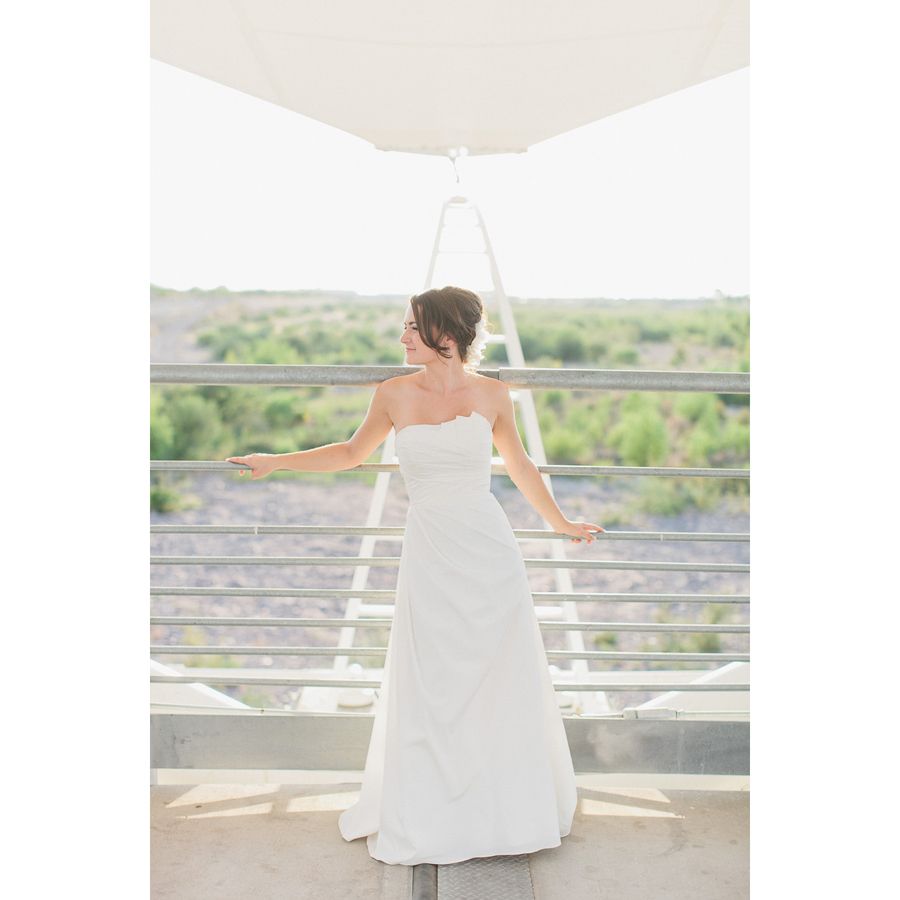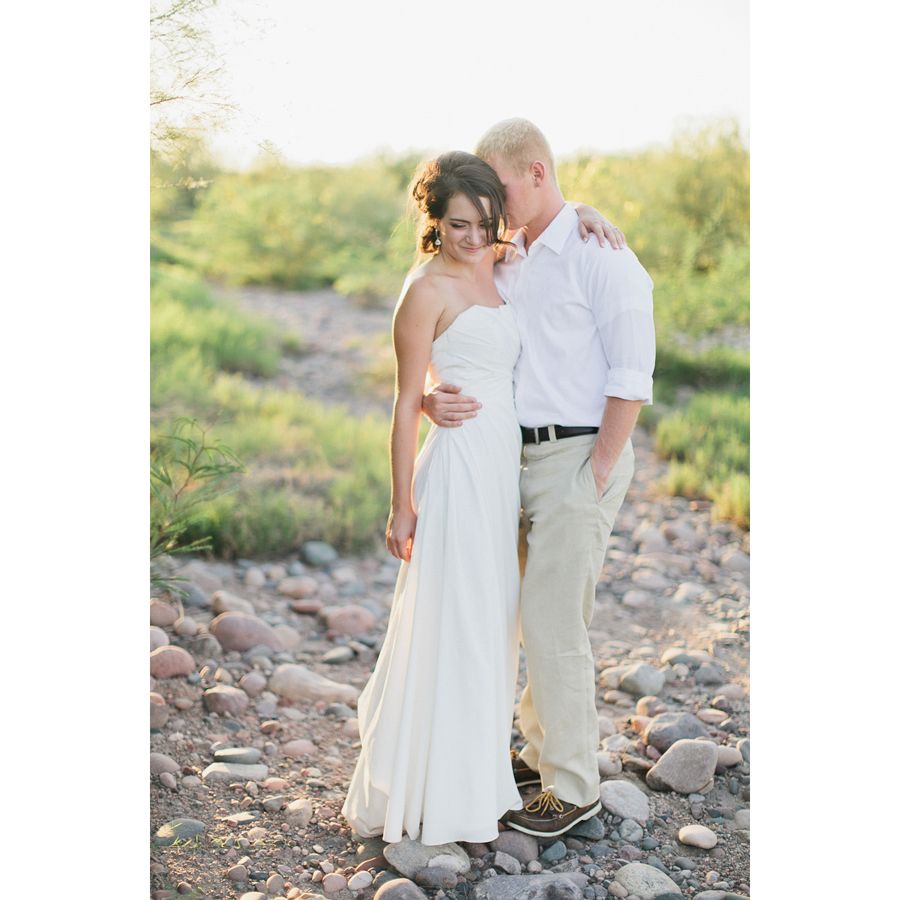 Congratulations love birds! We love you both so much! -A&J
A Big thank you to some of our very dear friends/wedding vendors who helped to make this day so beautiful. DJ- Drea from Desert House Productions// Catering- Niki from Andrew's Catering// Hair + Makeup- Summer Bower from Salon Chic// Venue- Shenandoah Mill//