Hello to all of our faithful blog readers!
This wedding post is much overdue and we hoped to have it posted last week. It turns out, life had a different idea. In the last two weeks, we moved houses (which took 10 full days of moving as I (Emily) did it mostly alone, with the help of our sweet Aunt who dropped everything to serve us), Andrew and BOTH of our kiddos came down with a nasty case of strep throat, we have not had internet connection for nearly 3 weeks, AND on top of that, we had a destination wedding in beautiful Lake Tahoe and another destination wedding in Flagstaff! These past two weeks have literally felt like we were drowning with all the trips to the doctor and back to our old house for more furniture… we didn't have a spare moment to do what we really love… POST Weddings! With all that being said, we feel SO fortunate to have the most understanding, patient and WONDERFUL clients who fully support us and don't mind waiting a tad bit longer for their photos. Everyone has been so sweet and we are SO grateful! We are glad to finally be past all that and back to business! Due to our crazy schedule, we are only able to post a "mini" blog post of a few of our favorite photos from their big day… but we knew we HAD to post some of this gorgeous wedding! Enjoy!
Mike + Ashley tied the knot just over two weeks ago at the beautiful JW Marriott in Scottsdale. The moment I met Ashley at the beginning of this year, we immediately clicked and we both felt it. I adored her right away and I could tell she loved and fully trusted me. In fact, 20 minutes after our meeting when we were both finally home, we both wrote each other an email about how excited we were to work with each other and we sent it to each other at the EXACT SAME TIME! It was hilarious and we knew right there that we were destined to document their big day and we could not have been happier!!
The planning process with Ashley was easy and wonderful… she was so laid back the entire time and more excited to marry Mike than anything else (this is the way its supposed to be!). On her wedding day, she was just as excited and as RADIANT as ever. There was no one in the crowd who was more beautiful… Ashley was not only captivating on the outside, but she was bursting with her love for Mike and everyone witnessed it. Mike + Ashley are truly a match made in heaven and we were so honored to be chosen to document their day.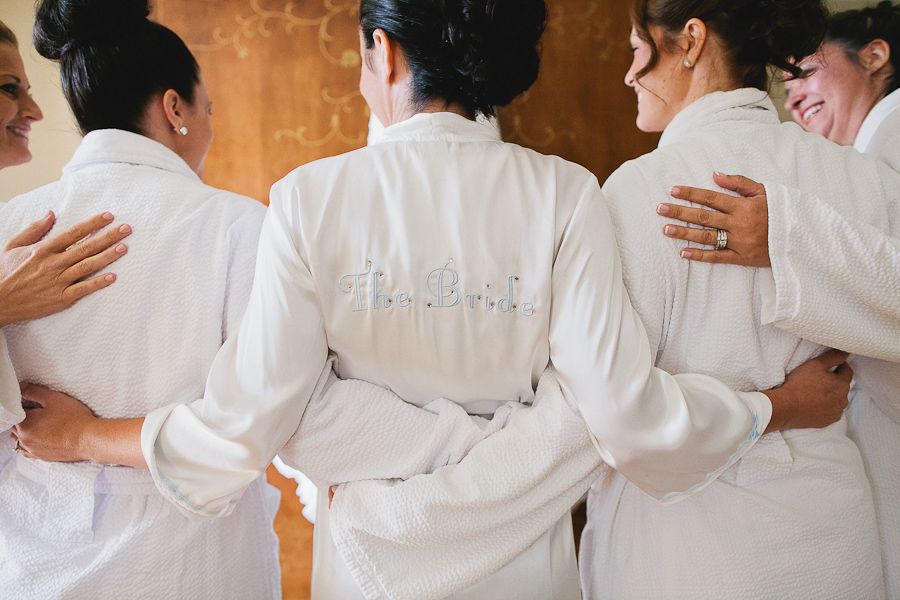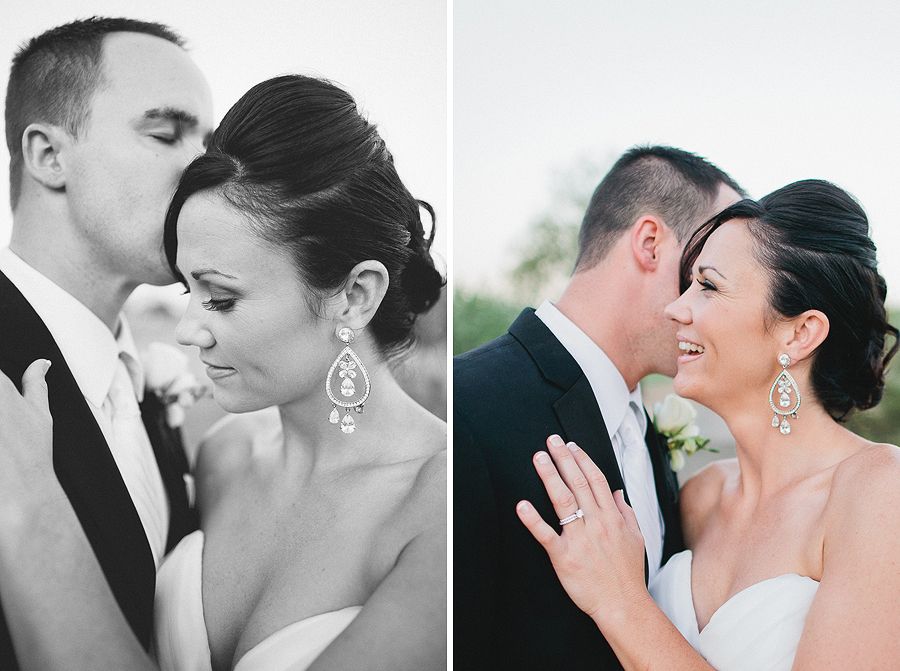 Congratulations Mike + Ashley! Wishing you a lifetime of laughter and love!! -A+E