It's not every wedding that I get to hang out with the bride and groom for 2 days before their ceremony. I had the joy of Rusty and Alyson's company for 3 straight days and I have to say, they are 2 fantastic individuals; along with all of their family and friends, I got an amazing look into who they are and I loved it! Rusty and Alyson have become friends of mine and I can honestly say they are 2 of the most genuine people I know.
Alyson is quiet at first but man can she light up a room with her smile 🙂 She is a constant joy to be around and it was so easy to see why everyone, and I mean EVERYONE, at their wedding adored the daylights out of her! It's her sweet and kind nature that attracted Rusty right away; that, along with the fact that "She was the most beautiful girl he had ever seen" said Rusty at their rehearsal dinner 🙂 Rusty, on the other hand, is the life of the party! From all the stories that everyone told, he has quite a few colorful stories 🙂 In the most recent years, though, he has mellowed into a super well-rounded man with a good head on his shoulders 🙂 You meet him and he is an instant friend, giving big hugs every time he sees you and it doesn't take long before you realize that he just genuinely cares about people. Those who he considers closest are the lucky few to have such a loyal friend.
After 3 days of shooting and getting to know their circle of friends and family, I was most impressed by everyone's love and respect for Rusty and Alyson. And it wasn't just because it was their wedding, it was because people look at their relationship and see it as something to aspire to. Rusty adores his wife inside and out, and Alyson was so obviously head over heals for Rusty with her big bright smile every time she looked at him 🙂 This is why we love shooting weddings!
Amina with Some Like It Classic Events and Design was their wedding planner and, as usual, this wedding was drop-dead gorgeous! Thanks to everyone else who helped in making Rusty and Alyson's big day an event to remember! (Mike with Mancini Entertainment as well!) We hope you enjoy their wedding photos and congratulations to Rusty and Alyson!
-A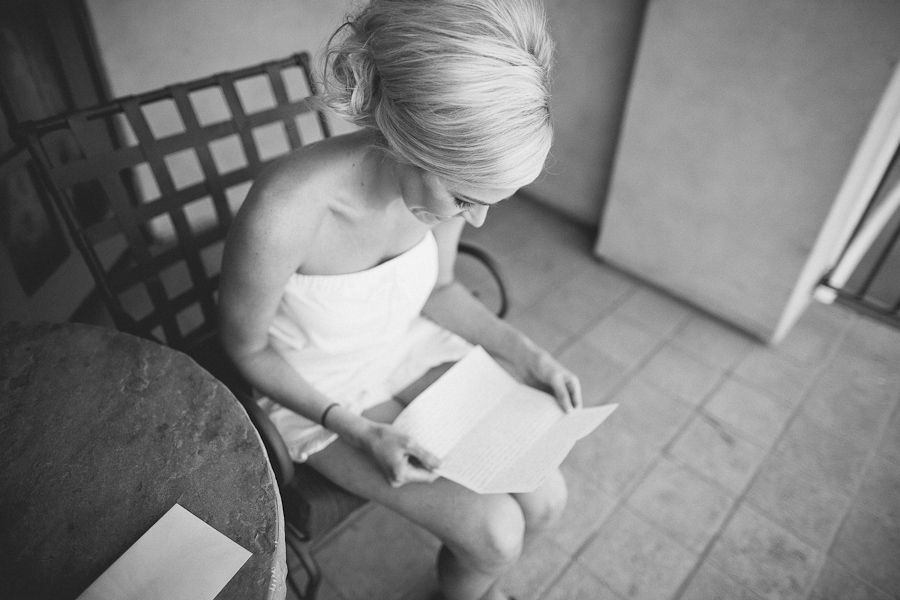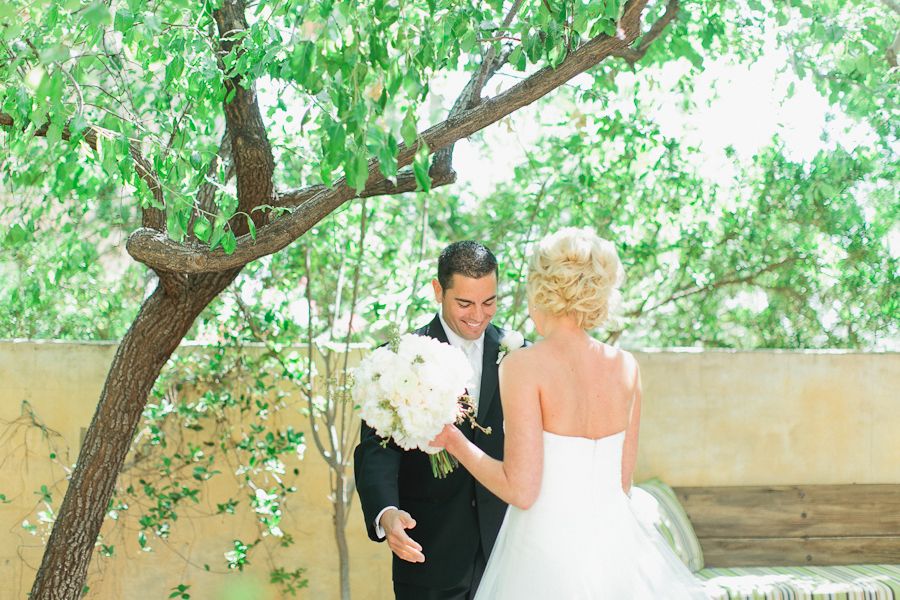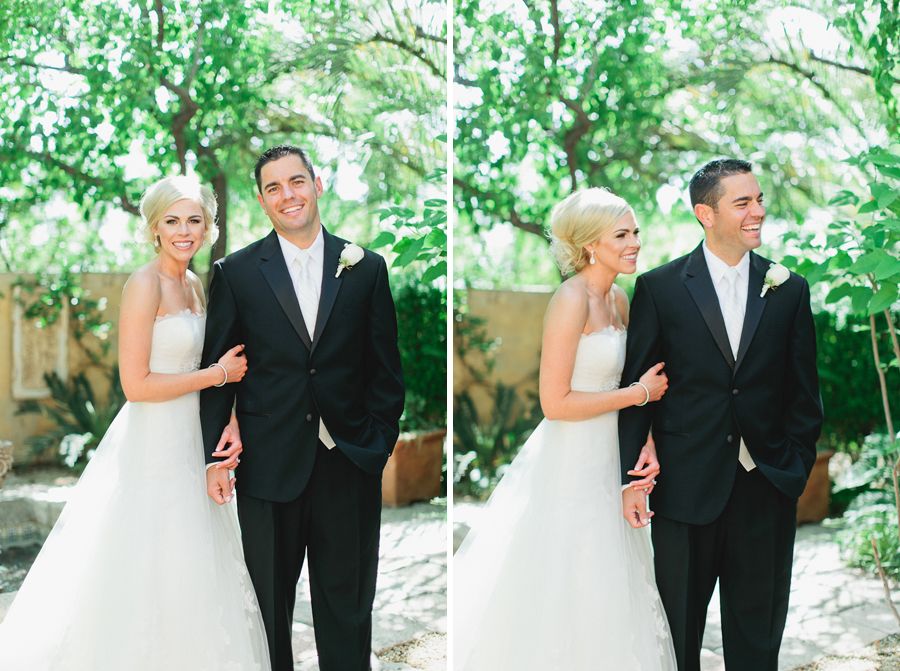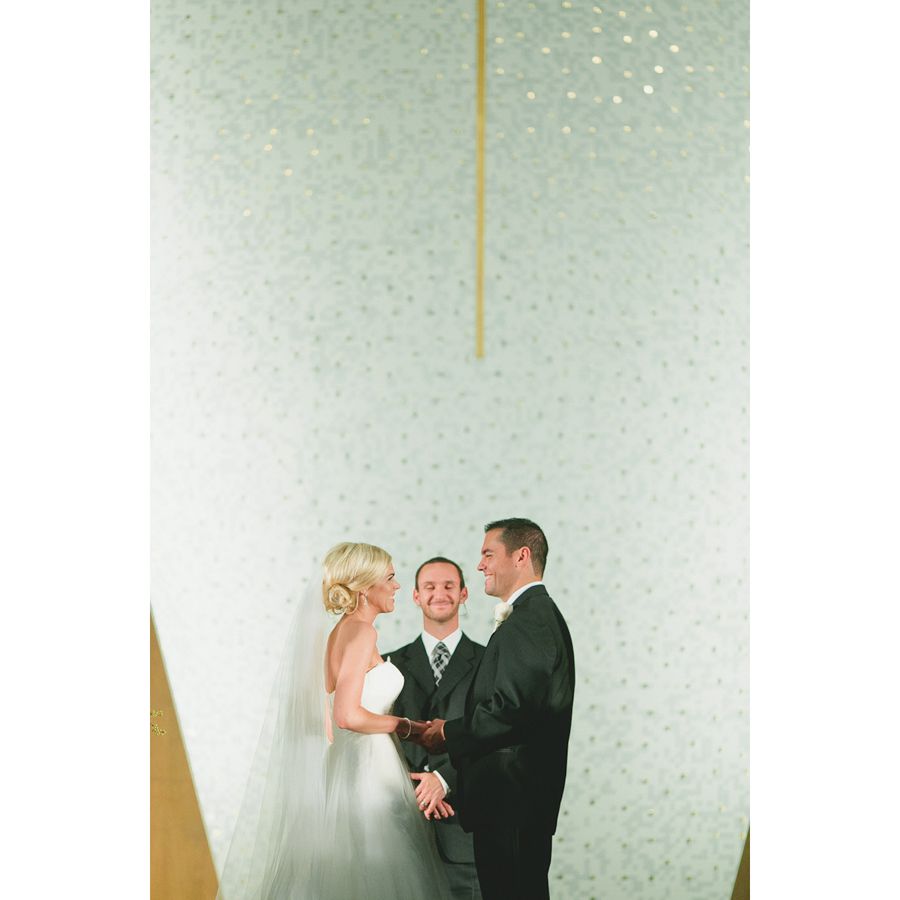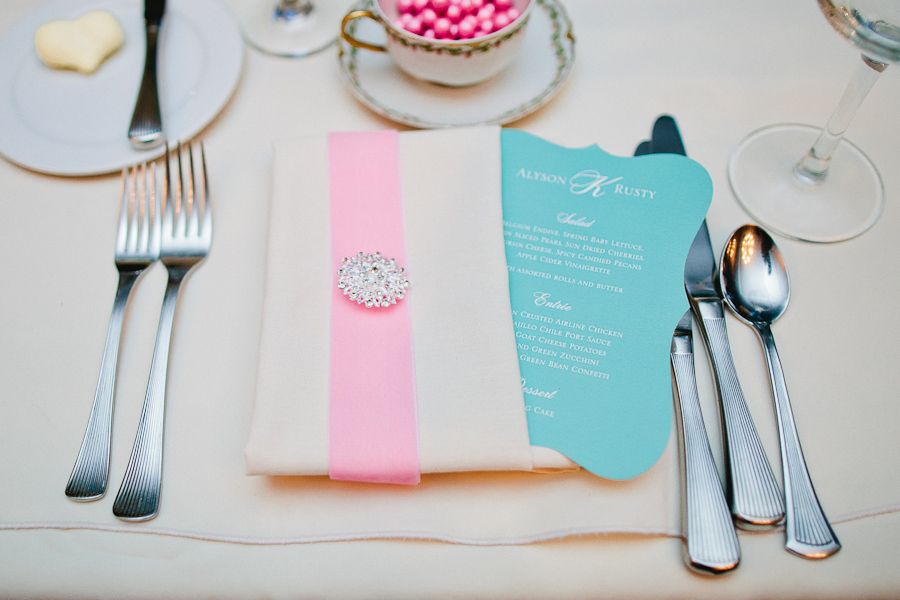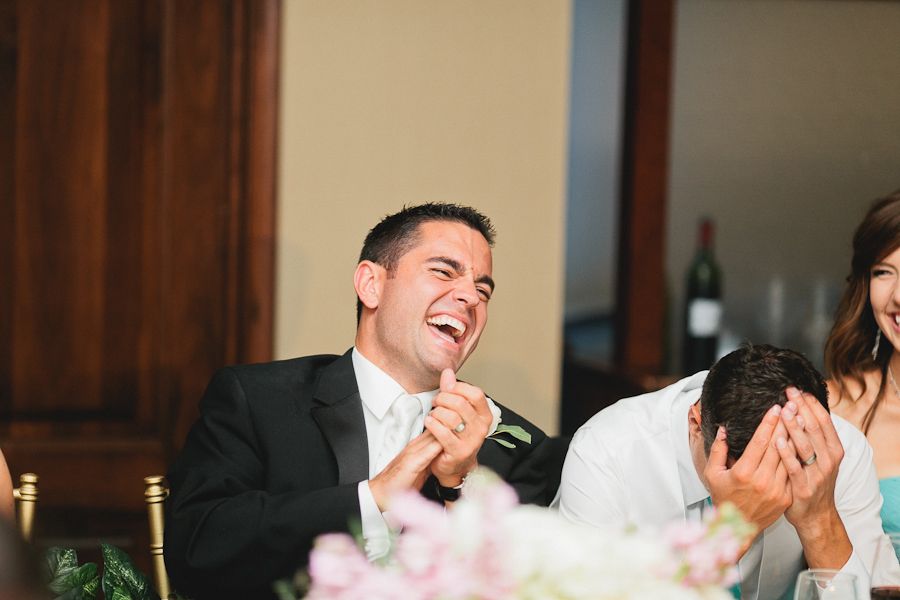 THIS was an outstanding candy table 🙂


Aunt Sue (along with her partner in crime Aunt Kay!) hold a special place in my heart 🙂 I got to hang out with these 2 energetic ladies for 3 days and they made me feel like I was a part of the family. Here's Aunt Sue, who took some props from the photo booth, and Alyson along with Aunt Kay doing the jump rope 🙂


Congrats again, Rusty and Alyson! Wishing you a lifetime of happiness, guys!