Happy Thursday everyone!!
I (Emily) am filled with emotion this morning as I sit down to write a little bit about Camis + Bianca. The first time I met Bianca was just two months ago when we had our first coffee meeting. She booked us two months before her big day after searching through photographers and we were so honored how much she valued us and our art. As soon as she walked through those doors at Starbucks, I loved her immediately. I could tell that she had this LIFE about her and she seemed SO happy. We chatted for hours like two little school girls about her love story, the man of her dreams, and all the fun details of her wedding day! As I arrived home after my meeting, I immediately told Andrew "Umm… I love her and she is going to photograph STUNNINGLY on her wedding day!"
Just a month later I was meeting two other clients at a nearby Starbucks and I heard a big "Emily!?", I turned around to see beautiful Bianca and she gave me a huge hug and proclaimed to this couple "Emily is my wedding photographer and I am sooo excited!". I was floored and humbled by her comment. This is one of the many reasons why it is SO important to make a good connection with your wedding photographer before hiring them. When you bump into your photographer unexpectedly, they should feel like a good friend that you are thrilled to see. The importance of this connection makes all the difference on your wedding day! Not only to you, but to us! I loved every minute of Bianca's wedding day and even cried when she was walking down the aisle toward Camis and I was filled with emotion seeing her putting on her beautiful wedding dress, all because of this strong connection. I feel so blessed to have this kind of connection with most of our clients. We definitely attract and desire clients who are looking for RELATIONSHIP with us and not just a contract.
With that being said, Camis + Bianca are a match made in heaven. Bianca is hysterically funny and witty and Camis is more reserved and quiet to those who don't know him well. When they are together, they are hilarious, complimenting each other perfectly and desperately in love. The way Camis adoringly looks at Bianca would make any hopeless romantic swoon. Even after a few hiccups on the wedding day (and there usually are at every wedding), Bianca stayed calm and Camis steadfast… supporting his bride and helping her to focus back on why they were there… MARRIAGE, not details. They were determined to still enjoy their day and the smiles they put on their faces amidst some chaos were genuine and happy. I was blown away and Andrew and I respect them so much for their attitudes and willingness to not let little details steal their joy. Camis + Bianca are truly incredible and we were honored to be a part of such a wonderful day! Enjoy!

We had the absolute pleasure of working with some of the best videographers in the valley, Zomei Video Productions.  Gin and Gabby were so fun to work with! It's hard to find an amazing videographer, so take my word for it when I say you need to check out their work. We are SUPER careful about the vendors we recommend because it's a reflection on us, and we have no qualms about saying they are beyond fantastic and so much fun to work with! 🙂


Bianca, as a gift, gave Camis socks for their wedding day. It's hard to read, but they say "By your side/Every step of the way".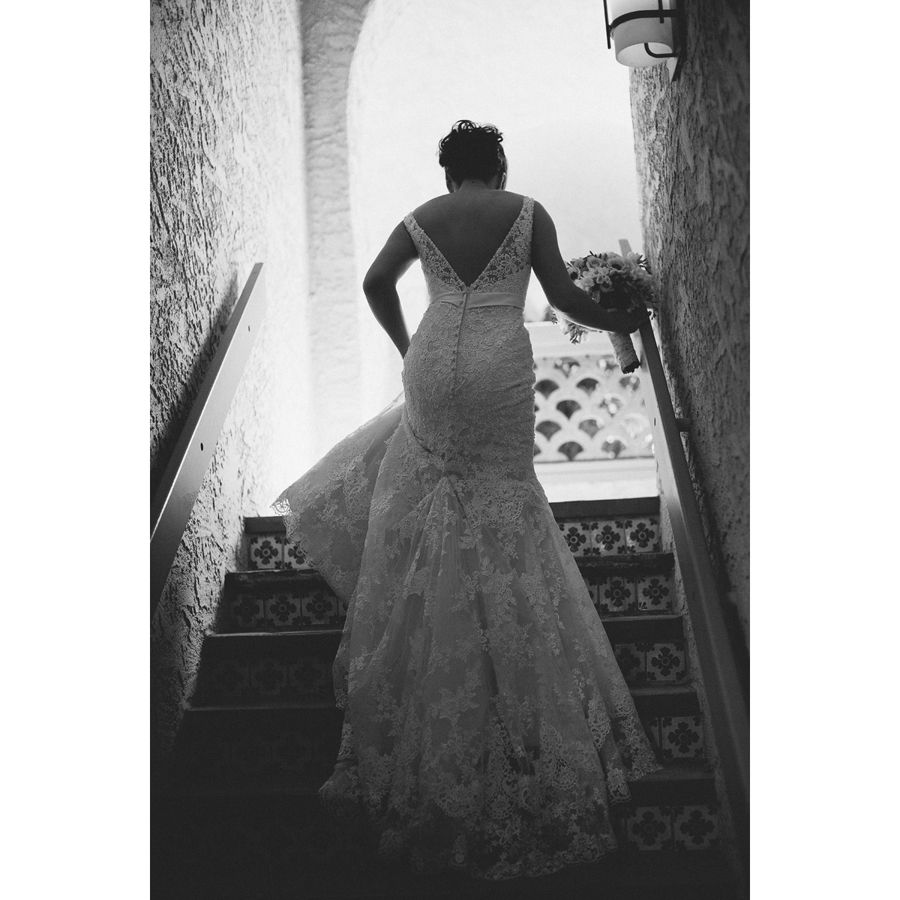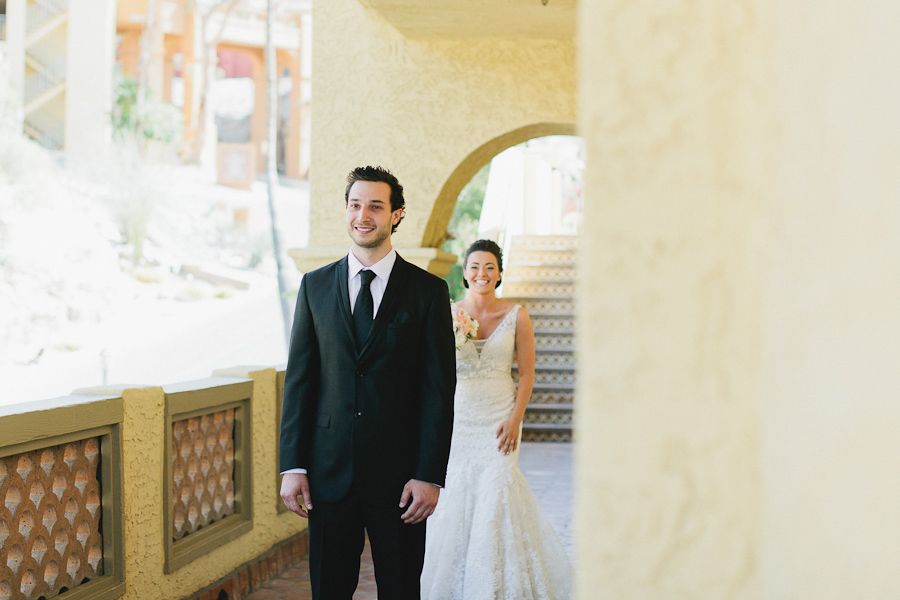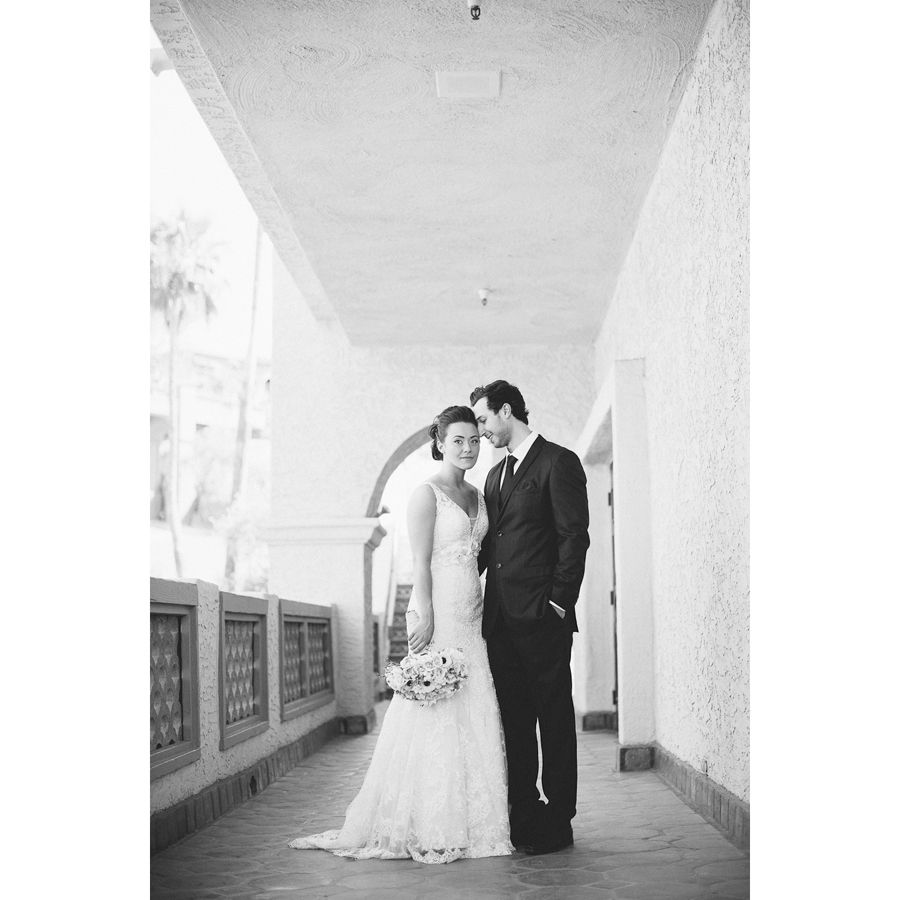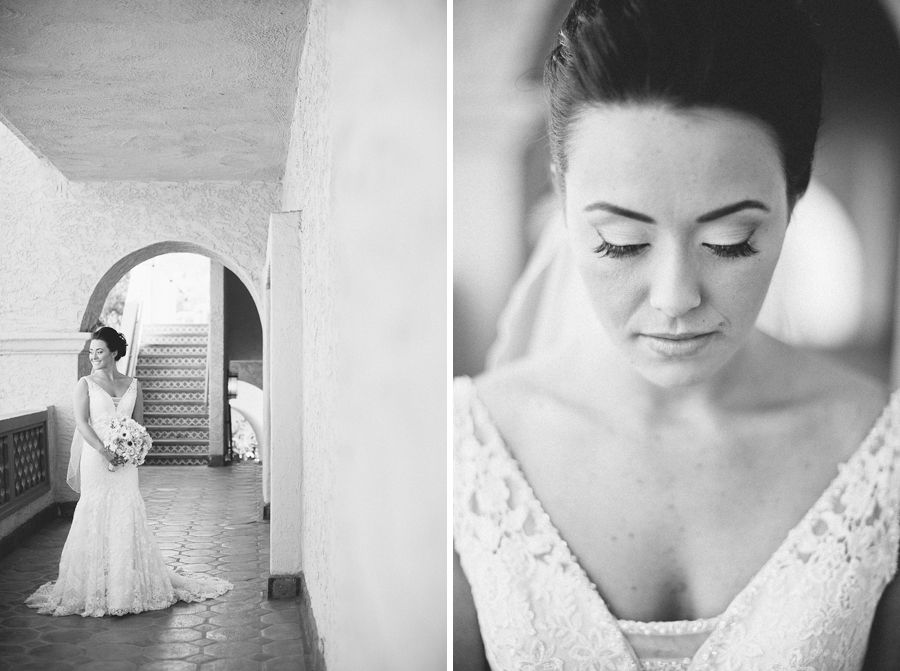 There's nothing like a mother's love 🙂