When we met Paul and Vanessa a couple weeks before their wedding day at the Pointe Hilton, they seemed pretty reserved and not overly expressive. It wasn't until after their wedding ceremony when I was riding with them and their bridal party in the limo that I saw just HOW expressive they were! Especially Paul (I'm sure all of their friends and family are laughing while reading this ;). Paul and Vanessa are 2 of the most artistic and creative people we have ever done a wedding for. It's a bit intimidating to shoot a wedding for people who are more artistic than you are, but on the other hand it also meant that we were able to be more creative than usual which definitely made us happy!
The day was windy and perfect 🙂 The bride was stunning! Paul and Vanessa were a complete joy to work with; to sum it all up, we had such a blast! A special thanks to Cara with A Day to Cherish Weddings and Events who made the event flow seamlessly (you cannot put a price tag on a good wedding planner!). Here is their wedding day told through our cameras… enjoy! -A

We worked with the fabulous Cara from A Day to Cherish Weddings and Events and LOVED every second of it! She was super involved in everything that was going on and we really appreciated how smoothly everything went 🙂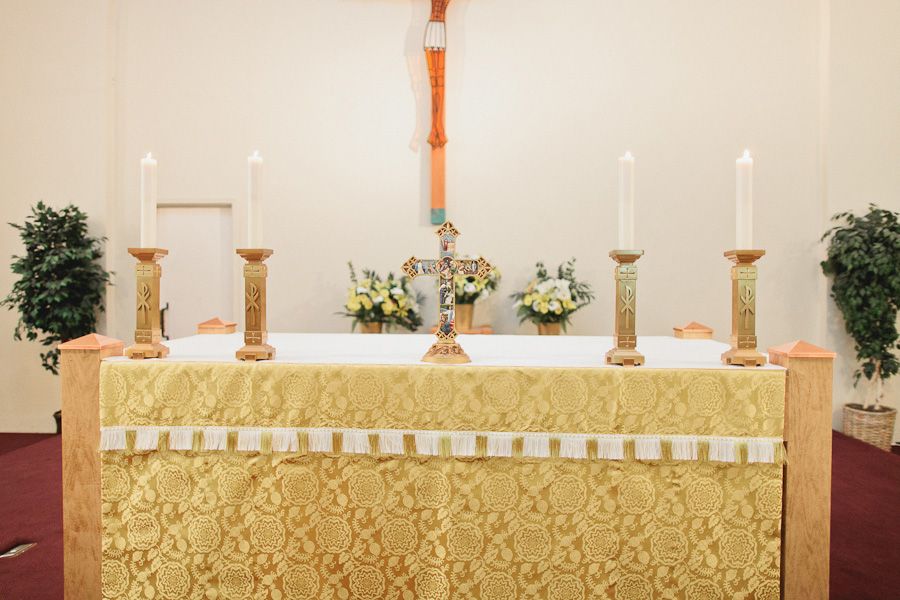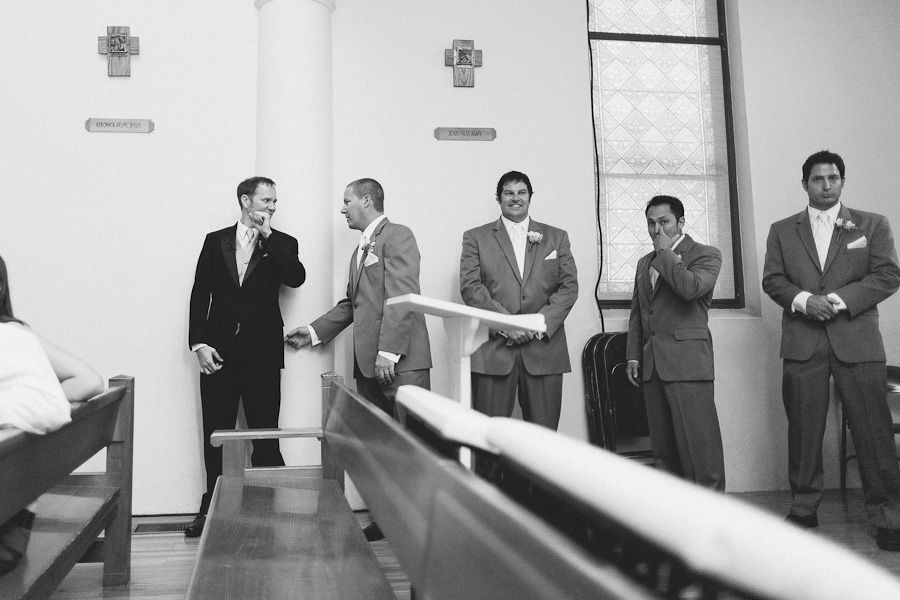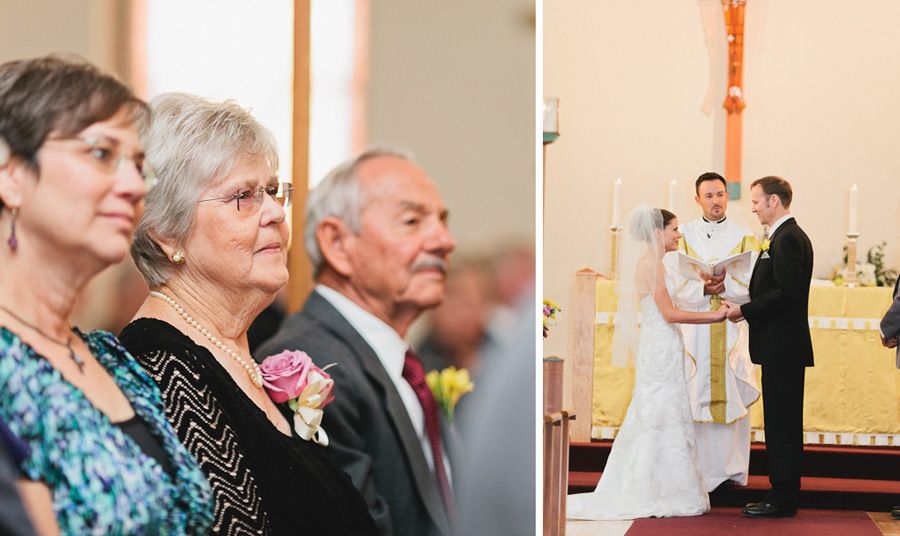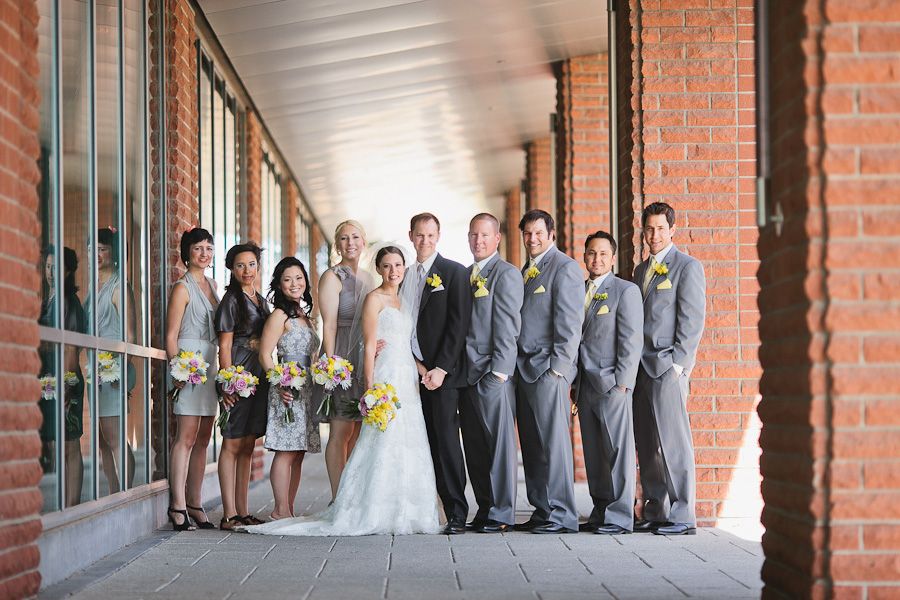 Craziest limo ride for me… ever 🙂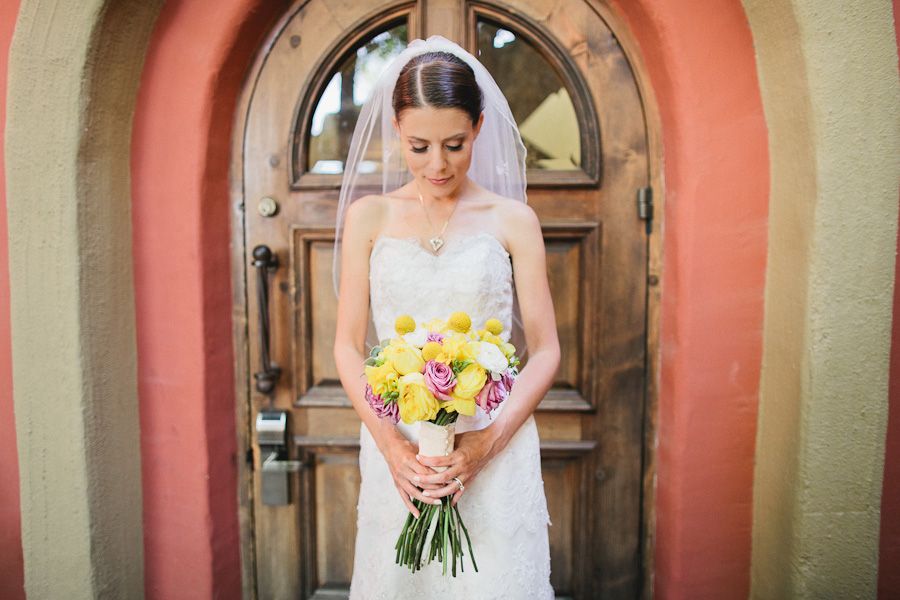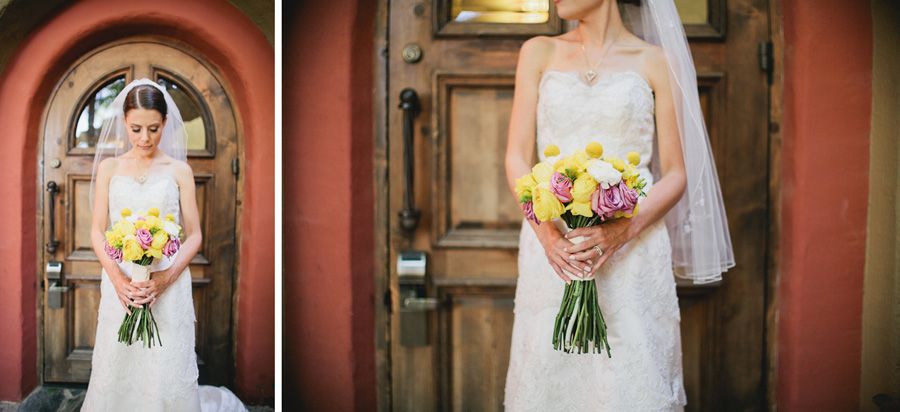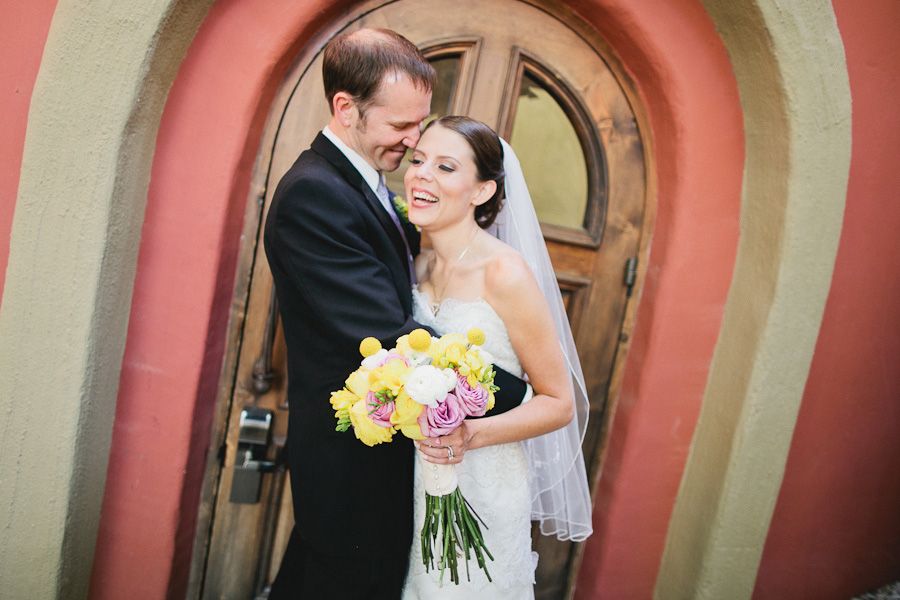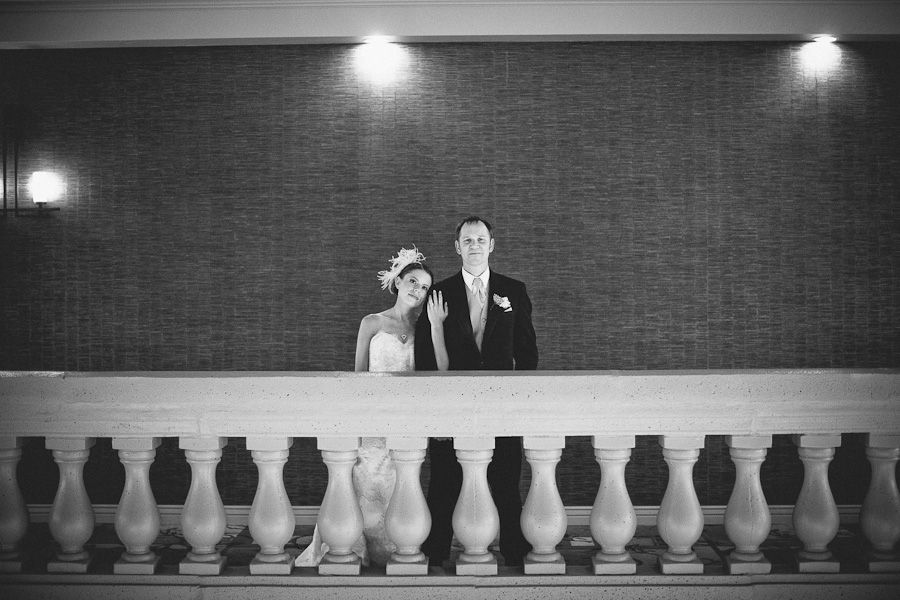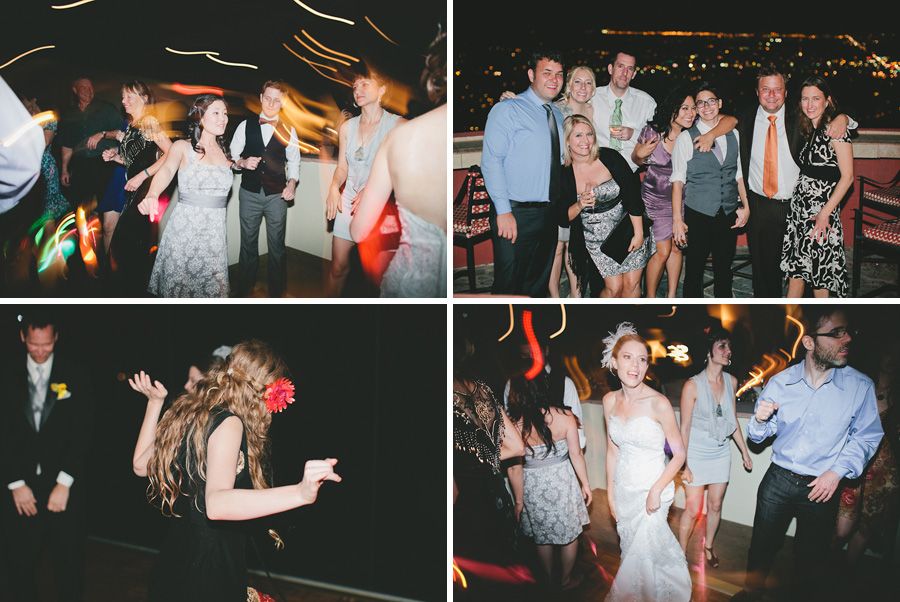 Paul and Vanessa, we were so blessed to be a part of your big day! Thank you guys and we wish you a million blessings in your new adventure as husband and wife!