It was 18 months ago… Peter was at a family gathering at a local greek restaurant. He was enjoying his family and honoring the life of his grandfather when he looked over… and in that moment his life changed forever. He caught eyes with the beautiful hostess and felt something unexpected. It was everything he could to not jump out of his chair and go over to her. He waited and strategically wrote his number down for her HOPING that eventually she would call. She did make that call a few days later…
My (Emily) heart was overjoyed the first time I sat down with Peter and Megan and heard their love story. They talked about how quick their dating period was before the engagement because they just knew they were it for each other right away (You can't say love at first sight doesn't happen after this story! :)) and I was giddy right along with them as I can relate perfectly. For those of you who do not know, Andrew and I were engaged just 3 months after we started dating and married just 6 months after that! As soon as we met, we knew there was something special… something that felt RIGHT. 🙂
The day of Peter and Megan's wedding came quickly and Andrew and I were really excited about it! Not only do we adore every wedding and couple that we get the opportunity to work with, we also REALLY adore when weddings are centered around families and LOVE… after all, what's the point of a wedding if not about the COMMITMENT you are making to each other in front of everyone that you love?? The details come and go, the music comes and goes, but the MARRIAGE remains (as do the pictures! wink wink!) and Peter + Megan were so focused on that aspect of their day. They had over 30 family members fly in from all over the United States and South America to attend their wedding (many people who had NEVER even been to the United States before!) and it was such a joy to see all the family loving on each other, dancing together, and celebrating such a beautiful union!
Peter + Megan are truly soul mates and we were overjoyed to document their incredible day. Enjoy!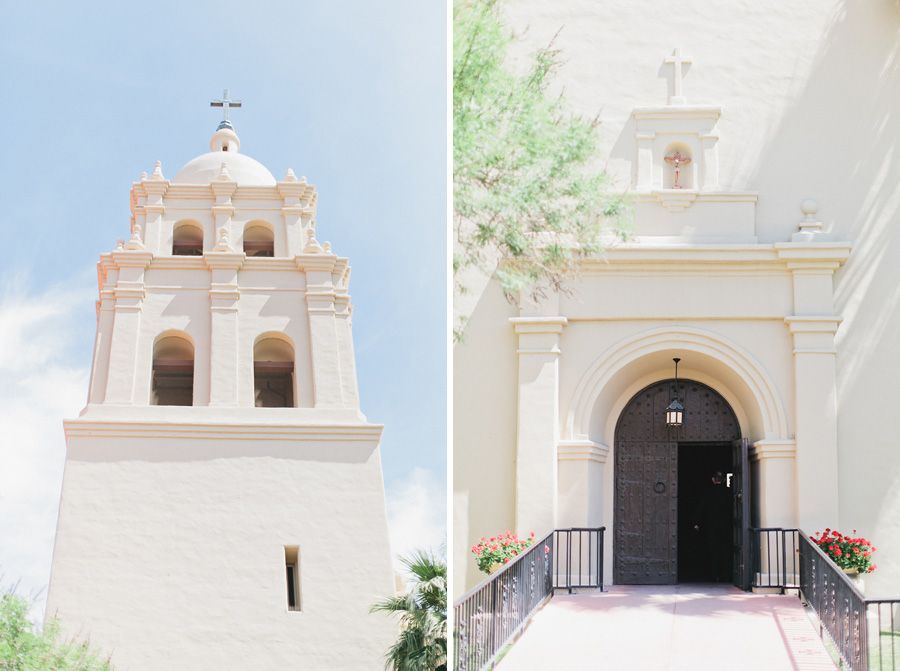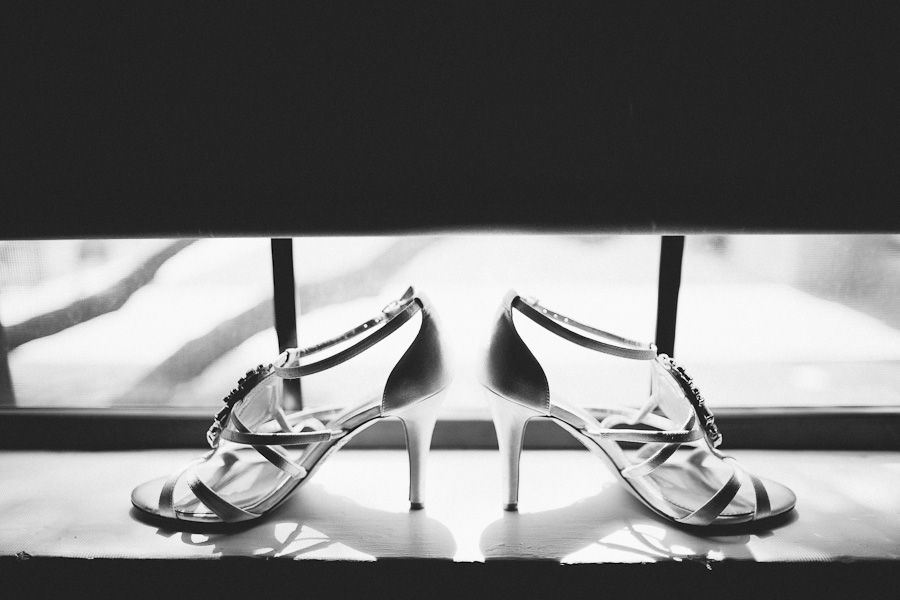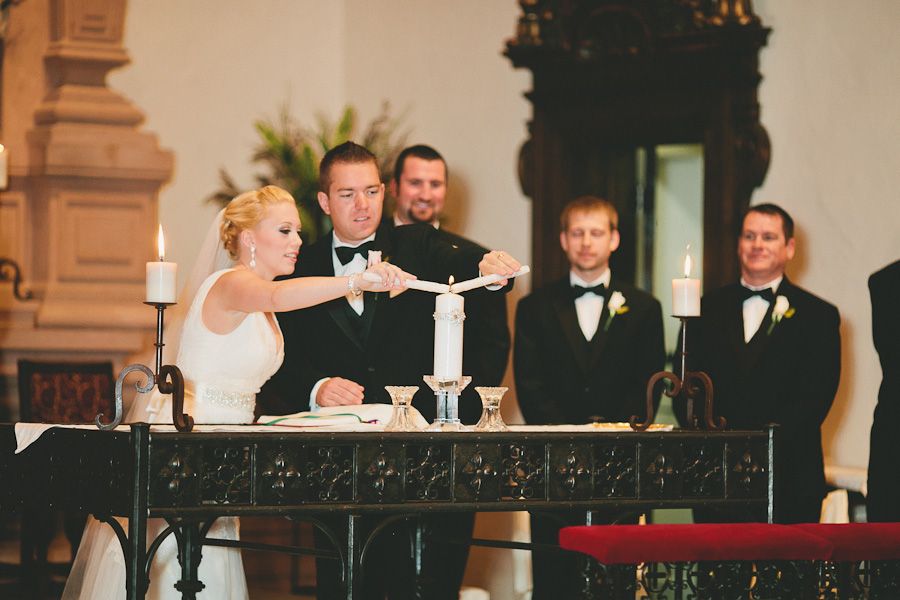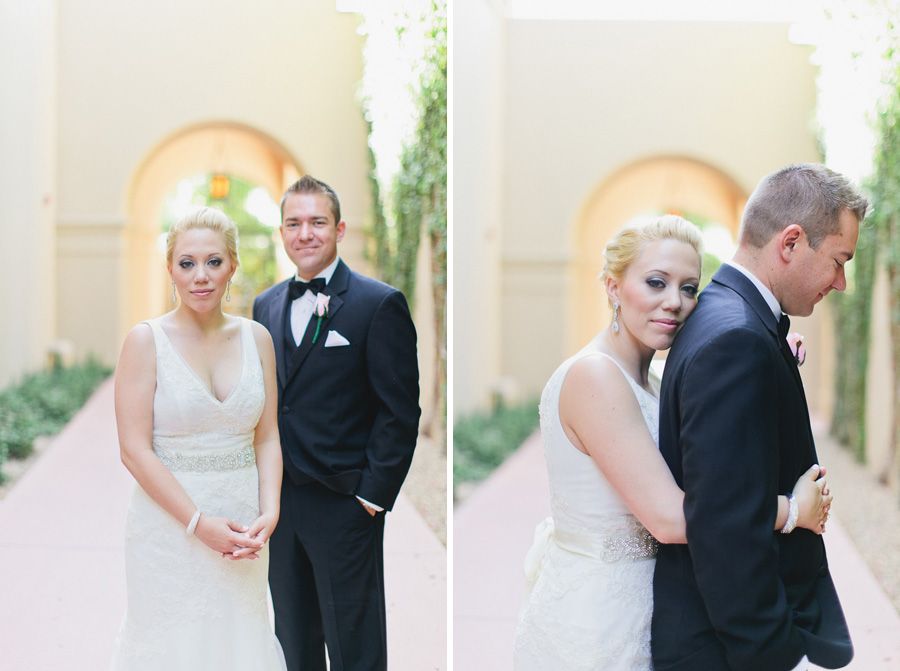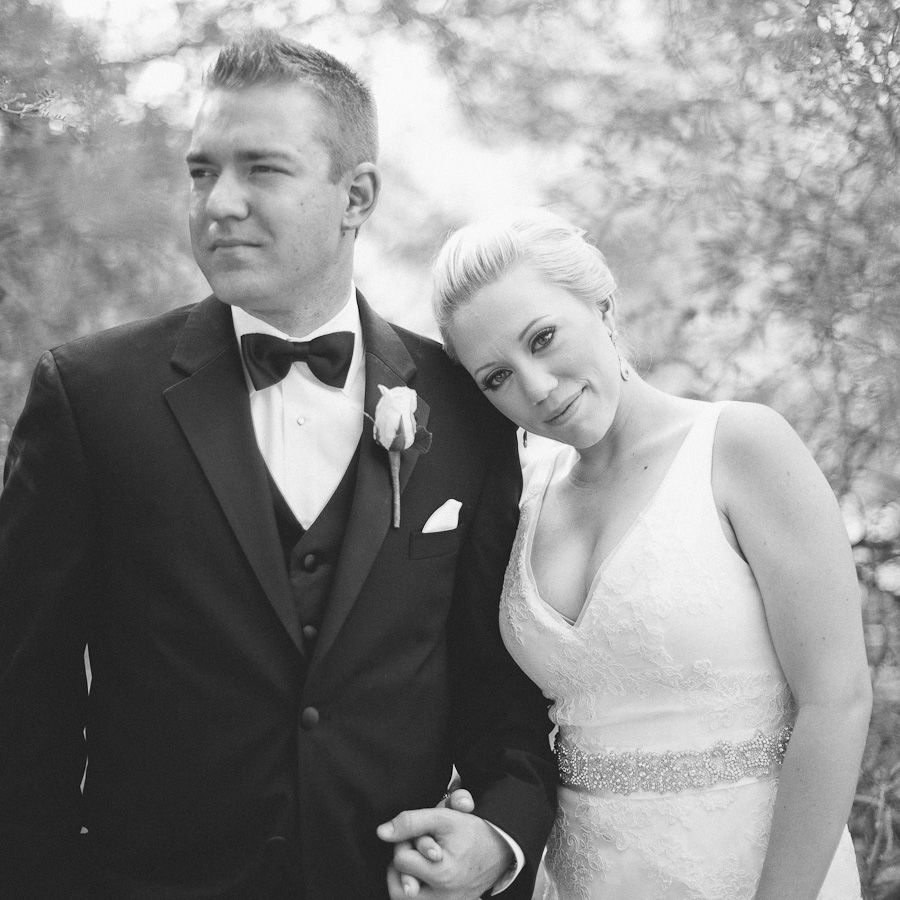 This is a Ukrainian wedding tradition to honor the bride and groom and wish them blessings in their new marriage.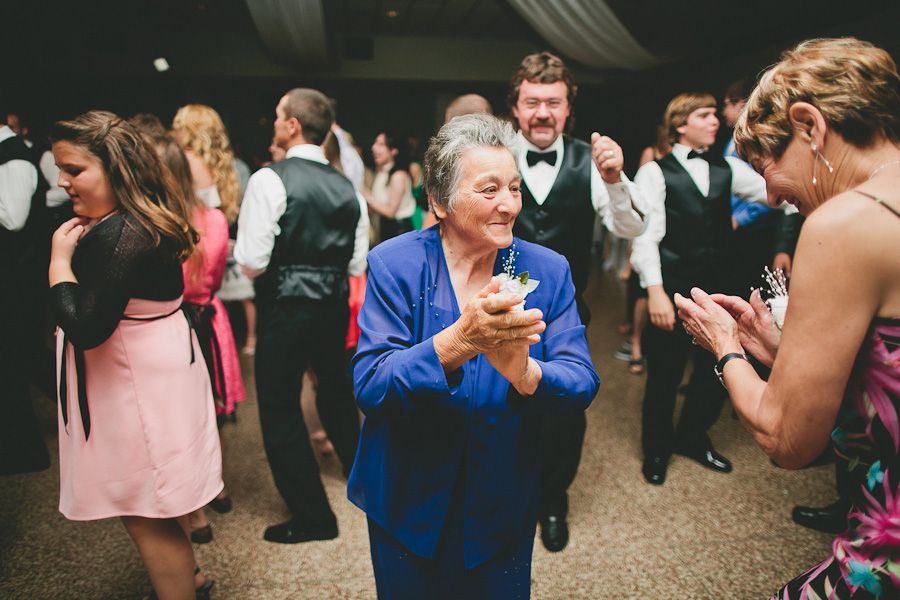 While having dinner with Peter and Megan for our last meeting with them before their wedding, Peter told us that we should expect some crazy dancing. His family is Ukrainian and their wedding receptions can go for hours. We didn't understand what he meant until the ultimate Ukrainian dancing song came on and all the Ukrainians tore the dance floor up for over a half hour! It was outrageous… 🙂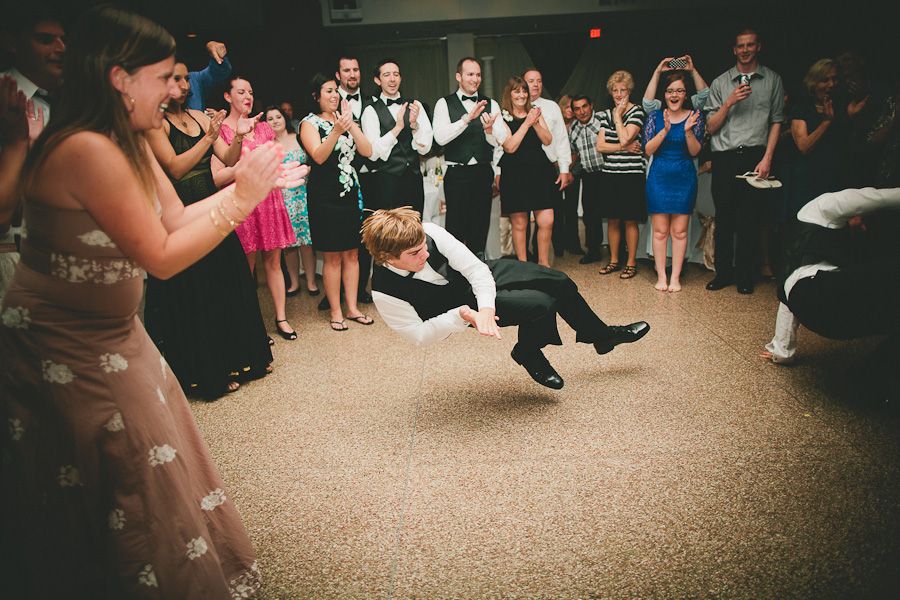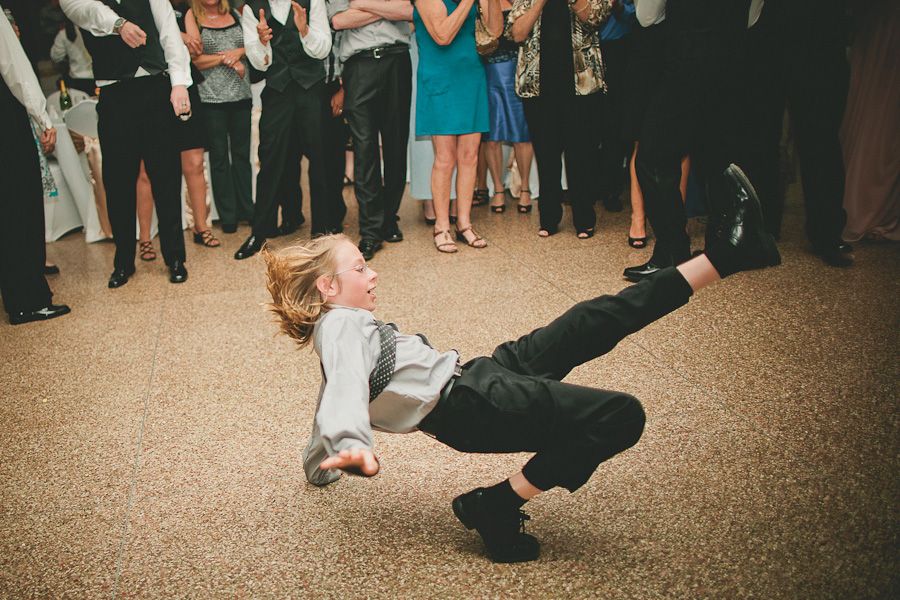 Congratulations you two! Enjoy your honeymoon and the 10 best roller coasters of America!!! 🙂 A + E