Eric and I walked from the church sanctuary to the prayer garden where he was going to see Gillean for the first time on their wedding day.  He and Gillean walked to the prayer garden regularly after mass to enjoy spending time together, so we loved the idea of doing their first look there.  Today was very different though; instead of walking together on any given Sunday, Eric walked solo to wait for Gillean to come and see him for the first time on the day of their wedding.  I could tell he was nervous, but I didn't ask; after all, what guy isn't a little bit on edge before he sees his bride for the first time on the day of their wedding? Emily was with Gillean as she finished getting ready to come and see Eric. There was a lot of excitement on both sides and the hardest part was waiting for the first look to happen! 🙂 Picture it; the groom, just standing there with his back to the entrance, waiting (any married guy knows how this feels, whether waiting for a first look or waiting for your bride at the alter :)… Eric breathed deep and exhaled, arms by his sides and shifting side to side, waiting to see his bride. When Gillean arrived and turned him around to see her, he knew the wait was worth it. She just smiled at him as he took in how beautiful she looked! He kissed her hand and had the biggest smile on his face. He was about to make the biggest commitment of his life, and he knew he was the luckiest guy alive to be marrying Gillean!
Emily and I can't get over how absolutely adorable Eric and Gillean are! From their first look throughout the entire wedding day, we got to see them together and we saw how smitten they are with each other. They're that couple at the ice cream shop sharing a milkshake together while looking into each other's eyes 🙂 It was adorable. I think I said the word 'adorable' at least a dozen times that day 🙂 We had such a blast capturing their love story and we worked alongside some of our favorite people in Phoenix; Katie and Nicki from Inspirador and Drea with Desert House Productions! Here is their wedding story from our perspective. Enjoy -A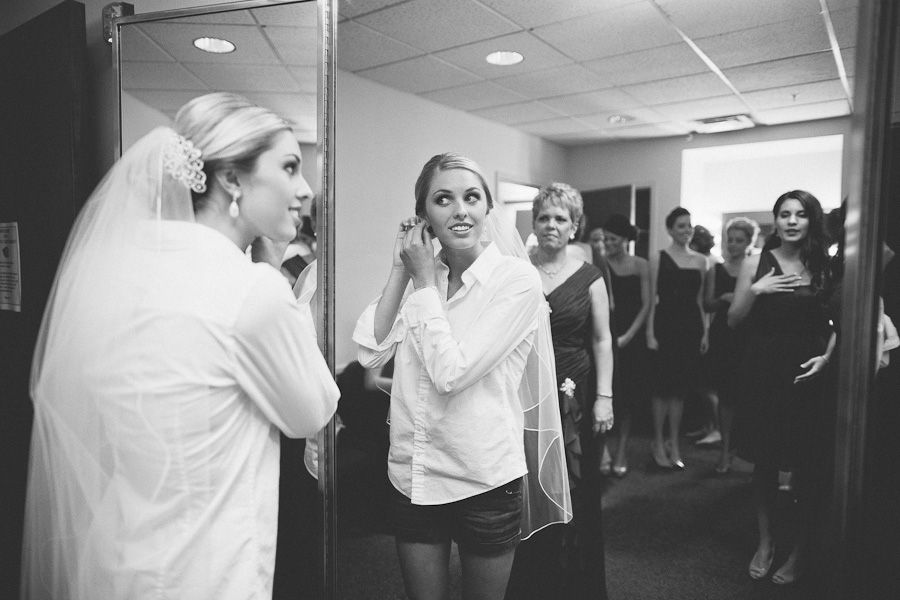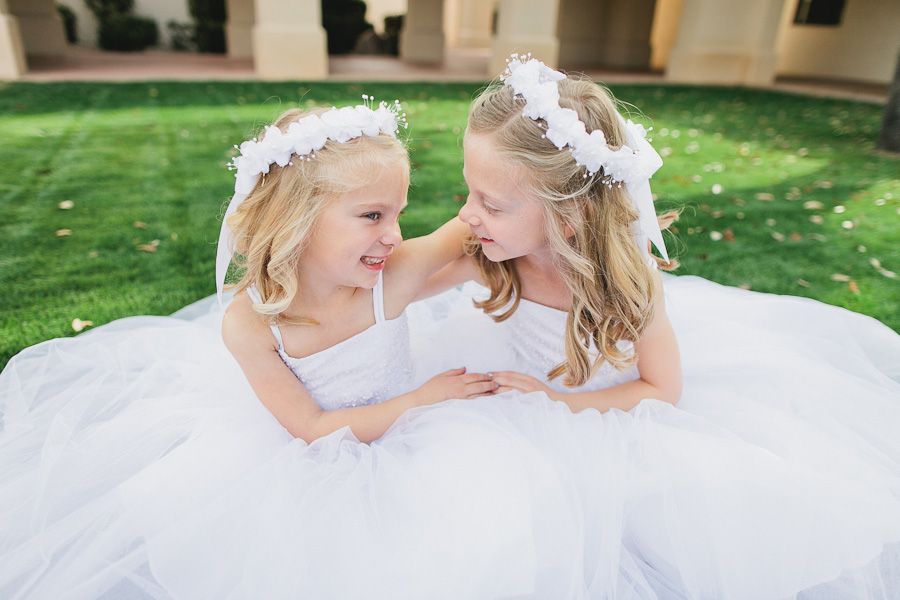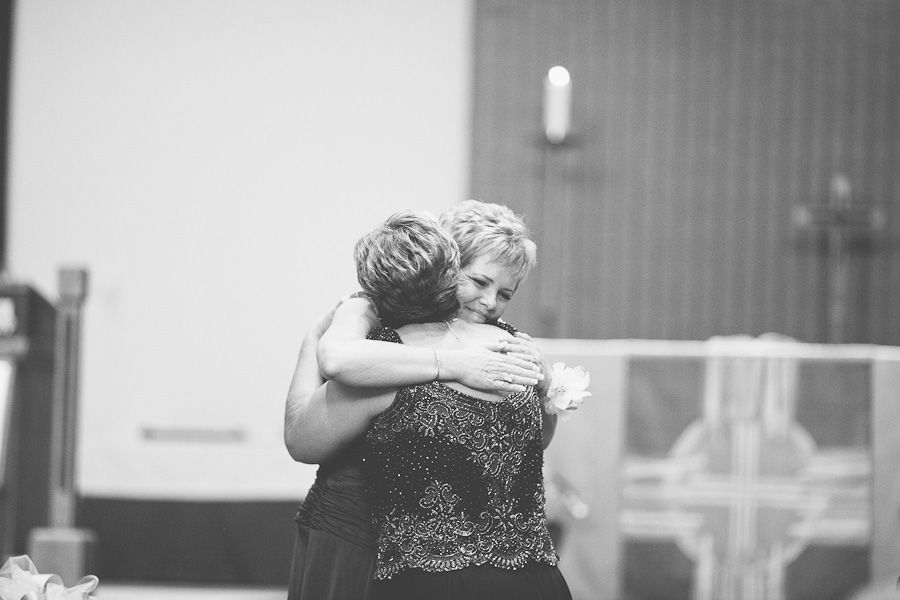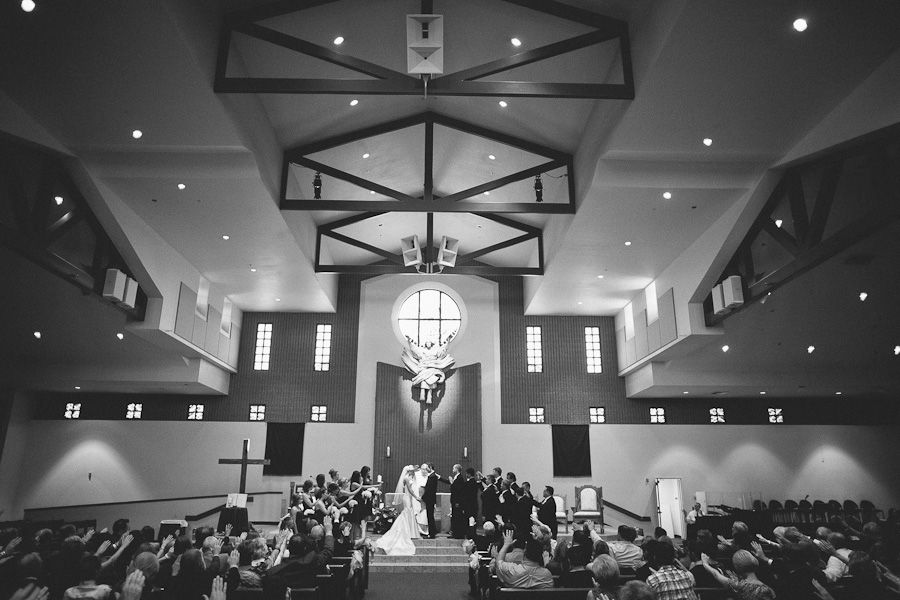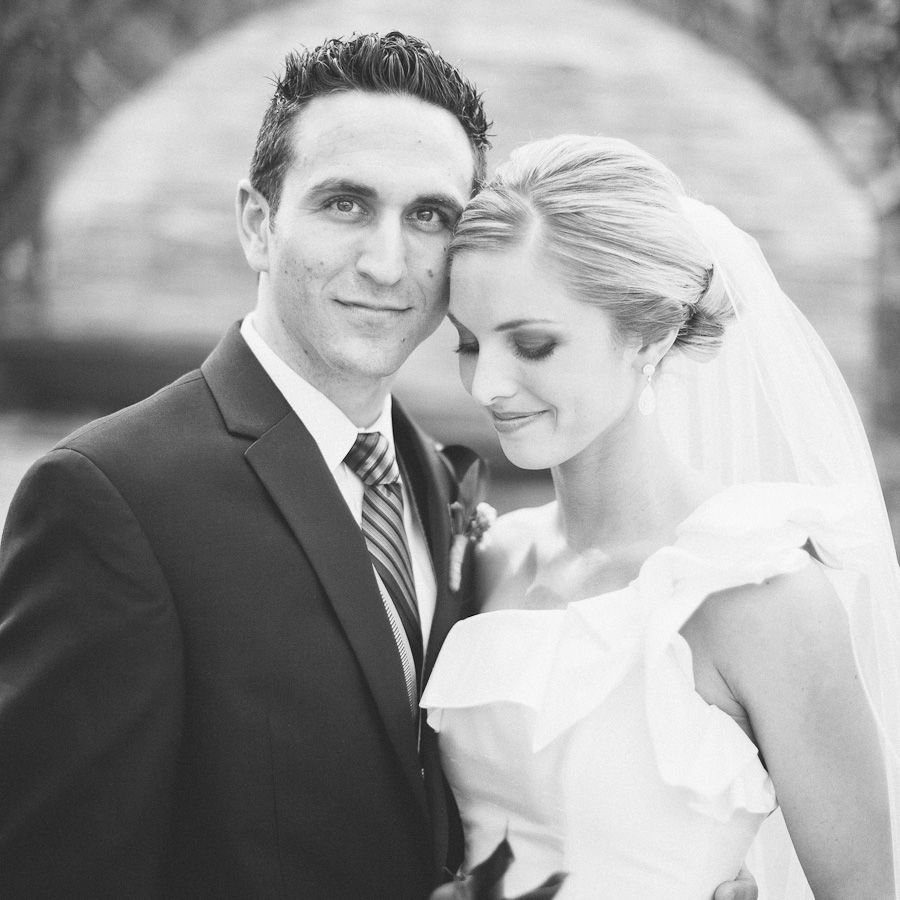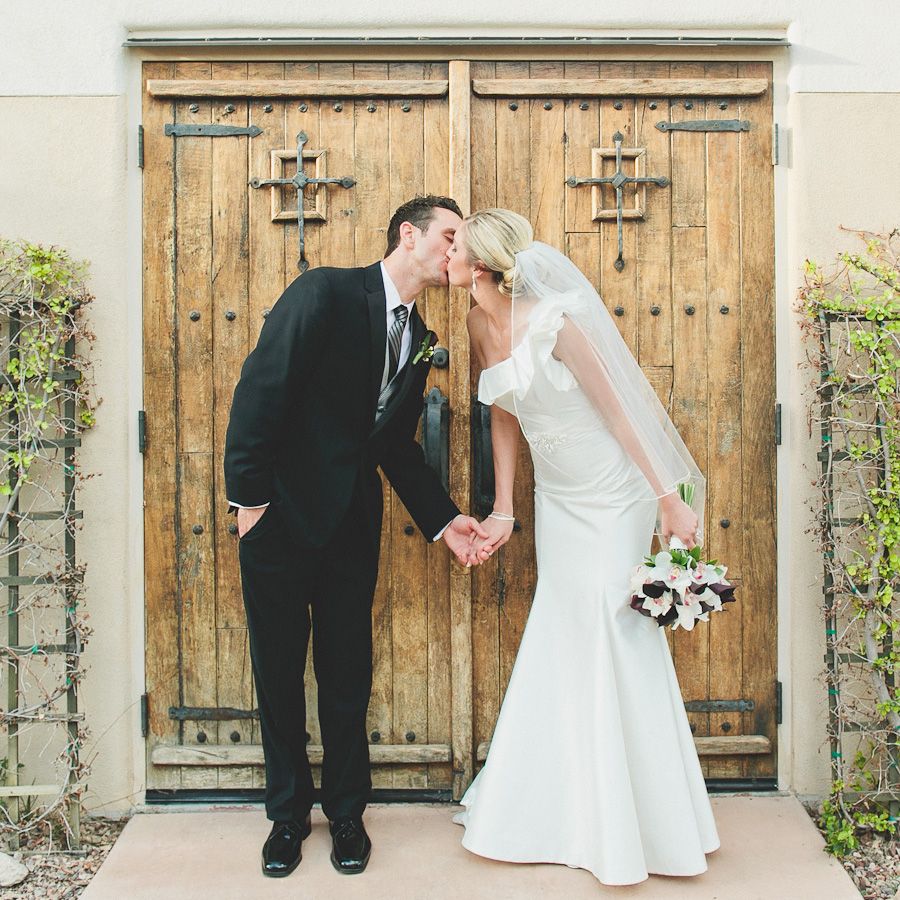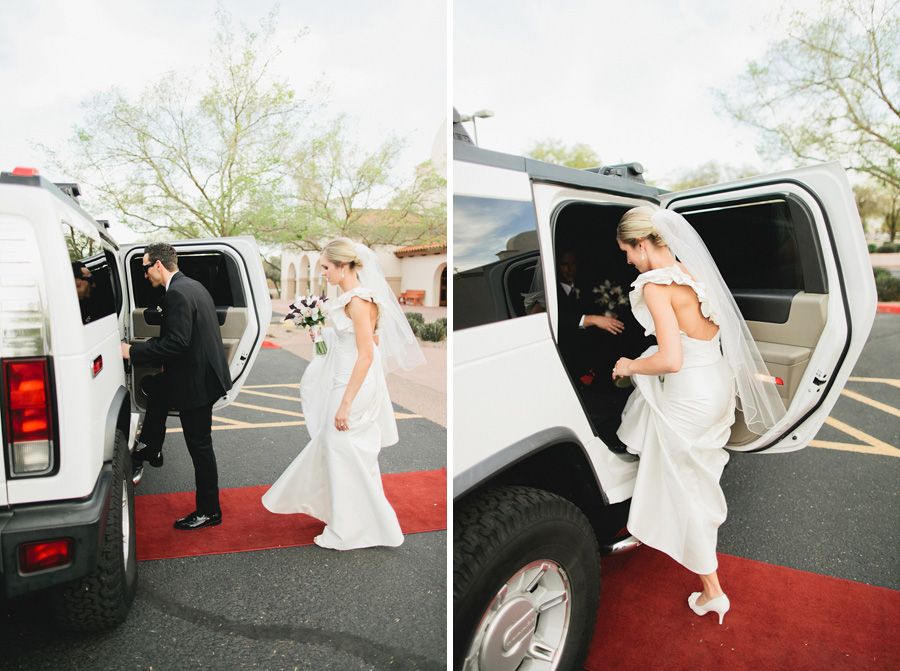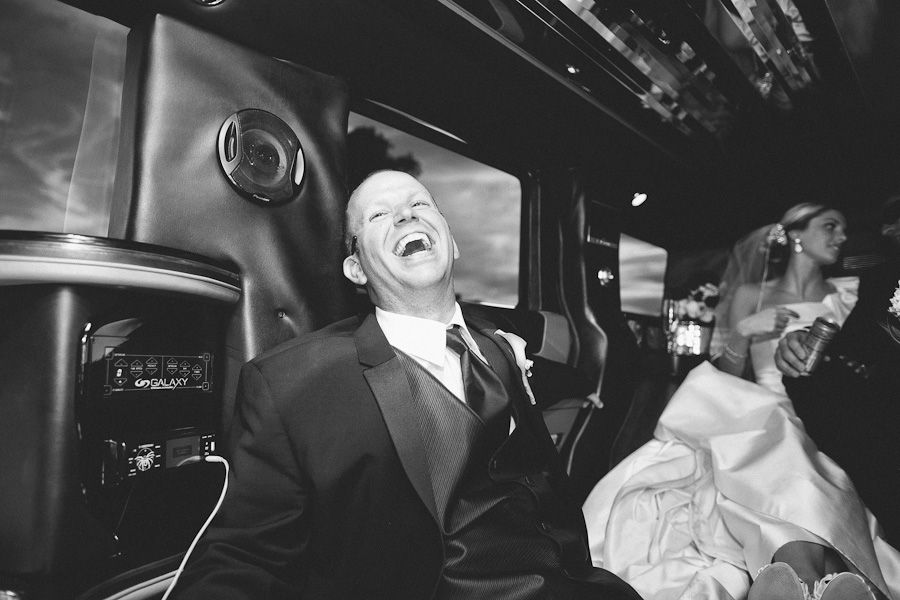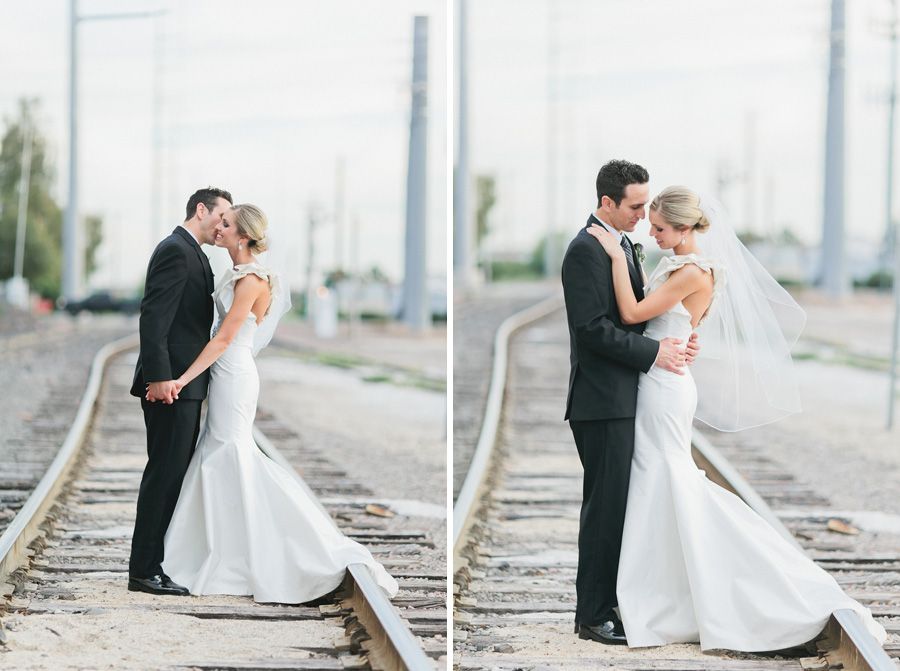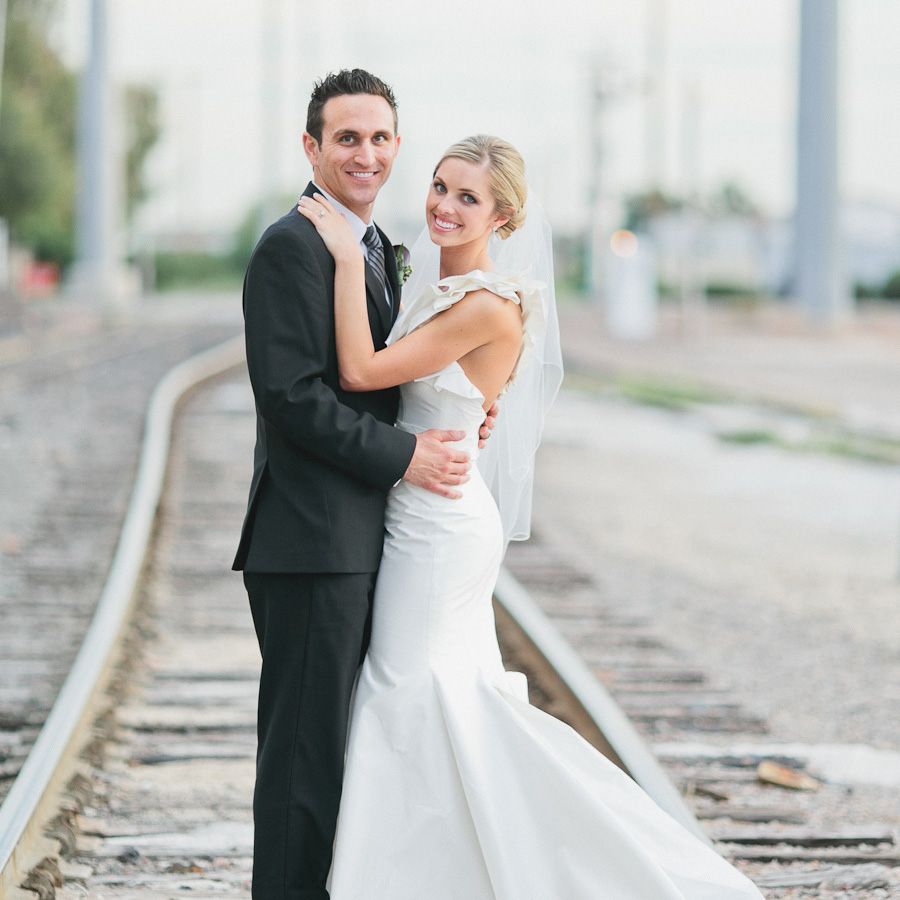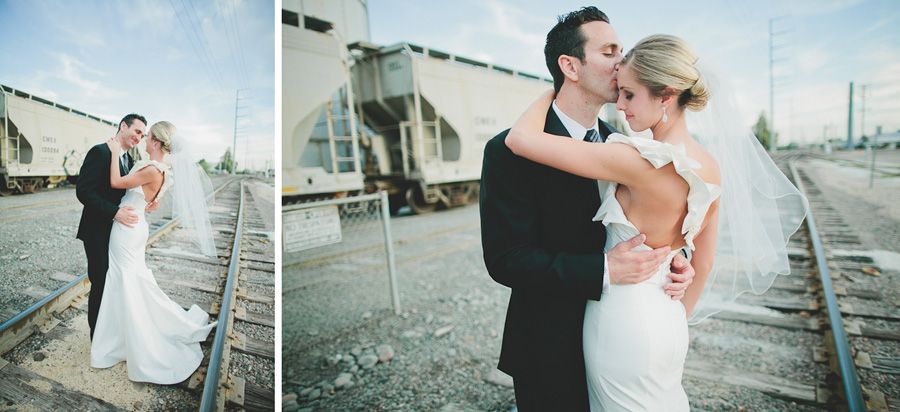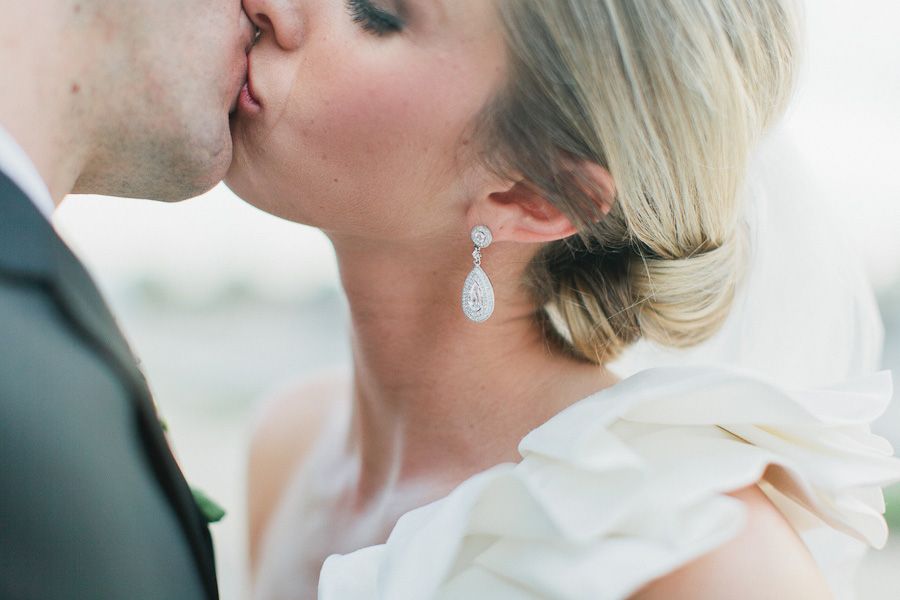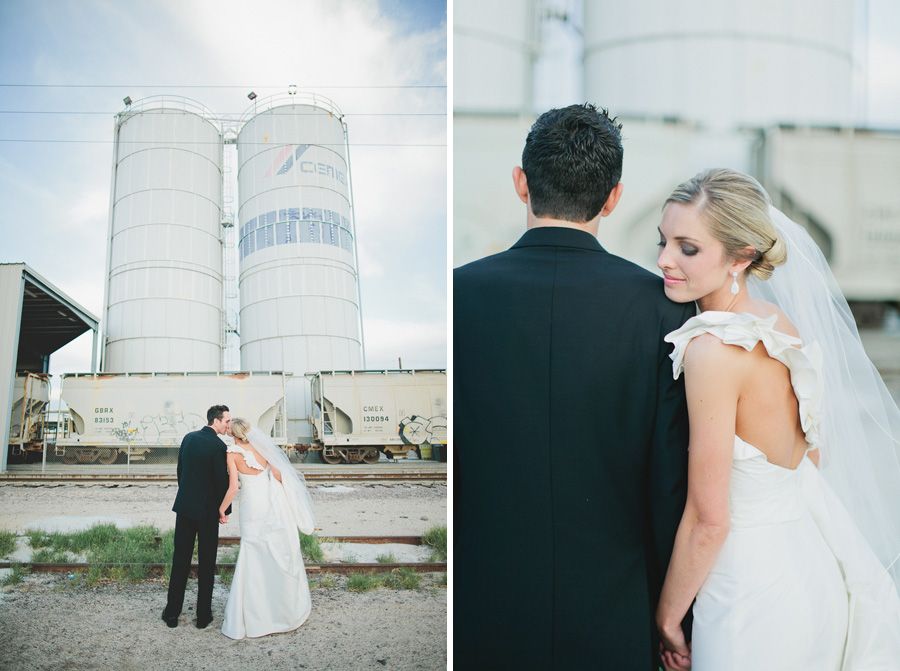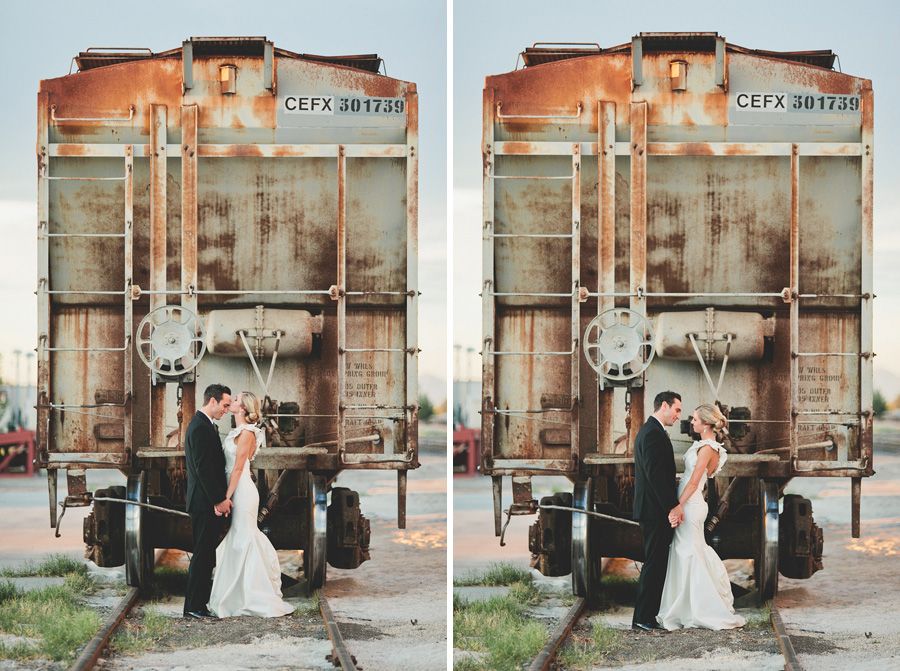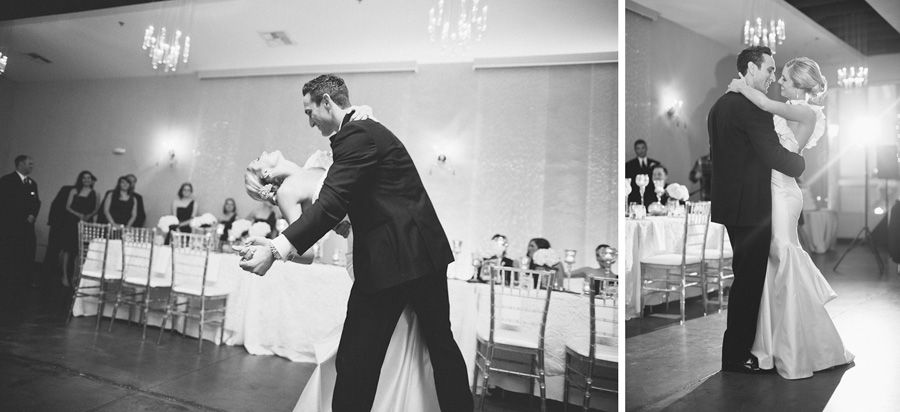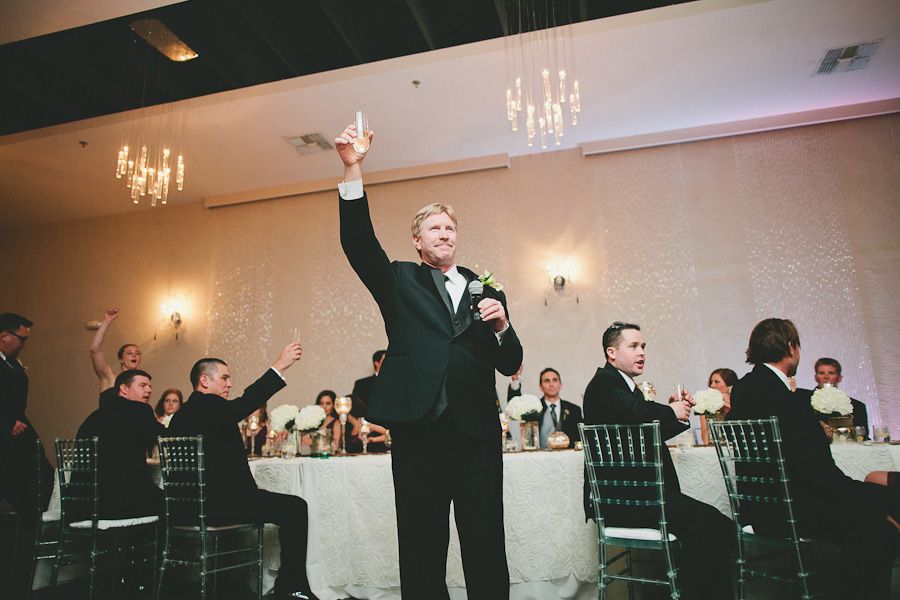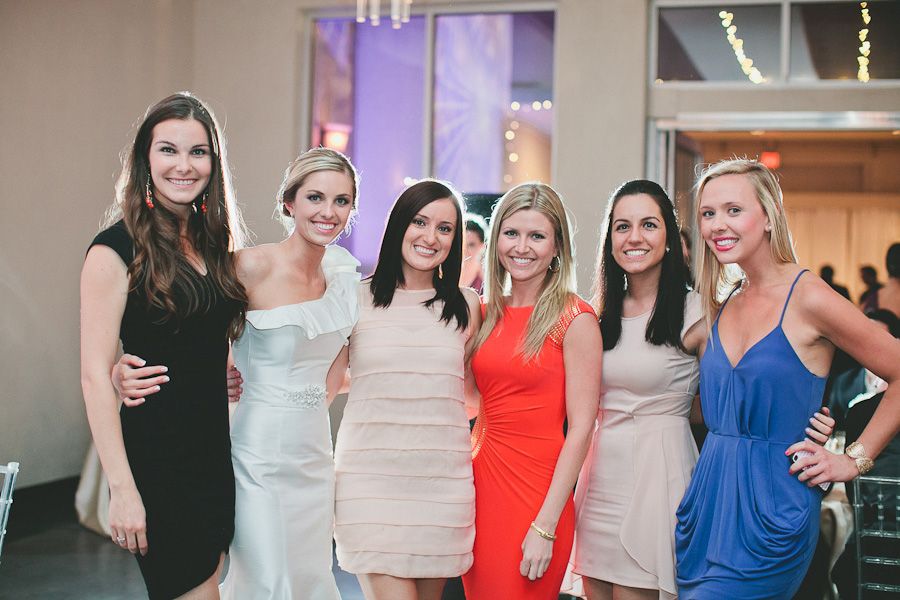 I don't usually post 'cutting the cake' shots, but this one was pretty funny. Gillean smashed Eric pretty good and I love everyone's reaction 🙂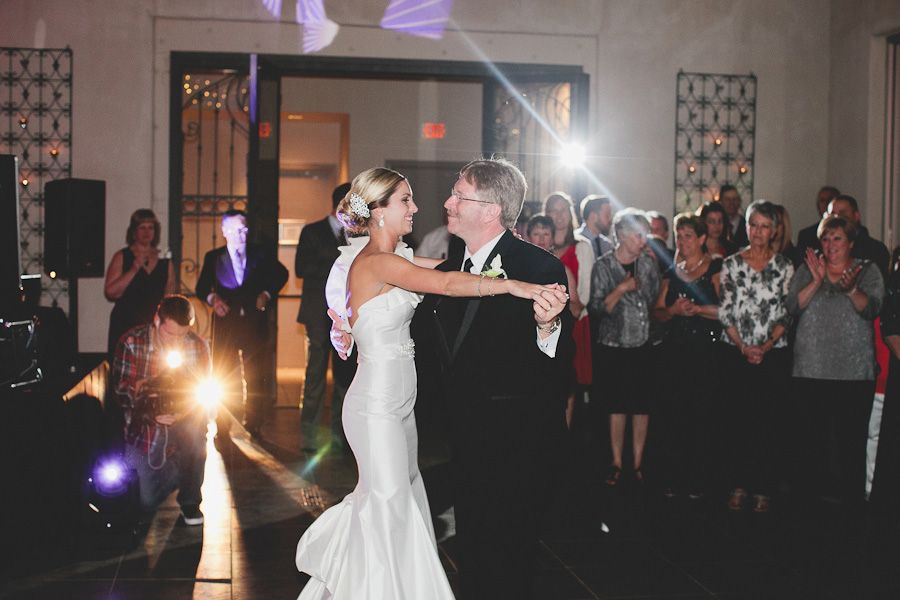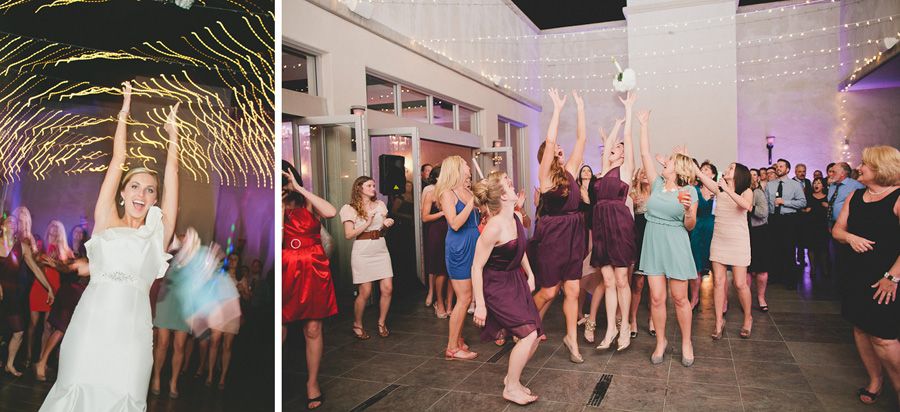 Receptions don't get any better than when DHP is at the helm. A huge thank you to Drea from Desert House Productions for always making a lively reception party!


This reception was SO different than any other we have ever shot. Right after the garter toss, all of the bride and groom's family jumped onto the dance floor with masks, sun glasses, and glow sticks and rocked it to the Harlem Shake. It was a-maz-ing…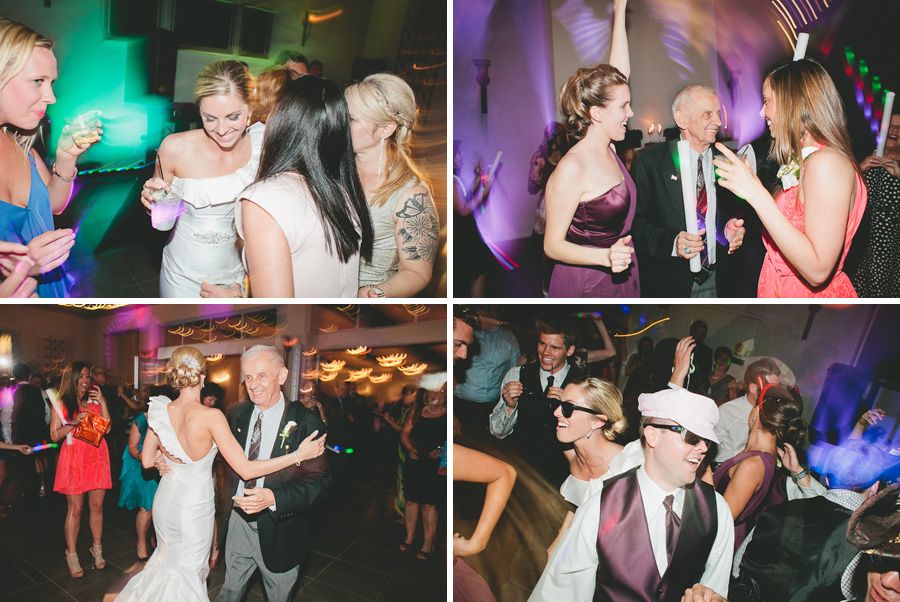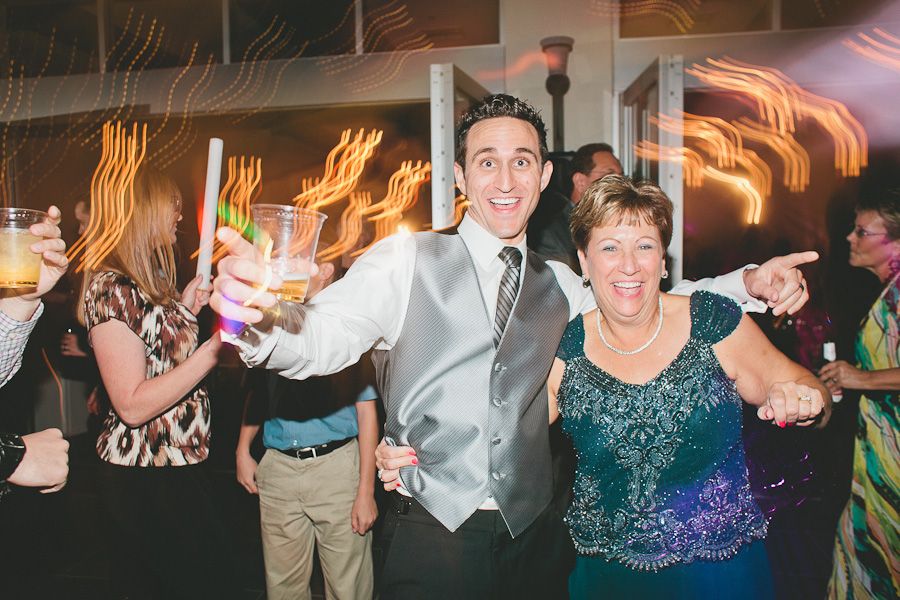 Congrats Eric and Gillean! We loved being a party of your wedding and hope to see you in the near future! 🙂