Elegance is the word that comes to mind when I think of Scott and Meagan's wedding. This was a truly elegant event and, Scott and Meagan, we LOVED capturing it for you!
I was the first one to meet Scott and Meagan in person when I shot their engagement session several months ago. What was the first thing I noticed? These two are both TALL! 🙂 Seriously, they are both really tall, both athletic, and good looking, of course. 🙂 Meagan has this big and bright smile that could cheer anyone up, and a warm heart to go with it. We have loved working alongside her to create her dream wedding day and capturing everything from the details she worked so hard on to the fantastic love that she and Scott share. Scott is an inspiring person to be around; he is confident in everything, even being in front of a camera for couple's photos when he is so out of his element (but you would never know it by looking at the pictures :). He is an accomplished swimmer and almost made it to the Olympics a few years back.
Their big day happened at the beautiful Troon North Golf Club.  If you are looking for a gorgeous outdoor wedding venue, Mollie and the crew at Troon are SO fantastic to work with, just ask any of their brides!  We had the pleasure, once again, to work alongside our friends at Some Like It Classic events!  Whitney, who is good friends with Meagan, helped put the whole wedding together with her and it was a spectacluar site with all the glittery decor, as well as the scenic desert landscape all around!  We love outdoor weddings! 🙂  So here is their wedding from start to finish.  We hope you enjoy!
Scott and Meagan, we are SO excited for you and your new marriage together and we wish you nothing but happiness! 🙂  -A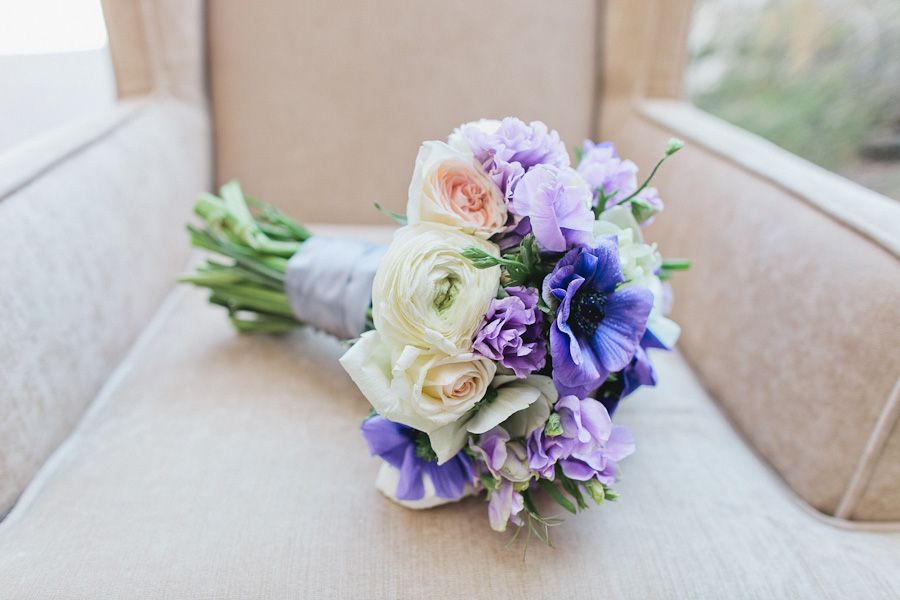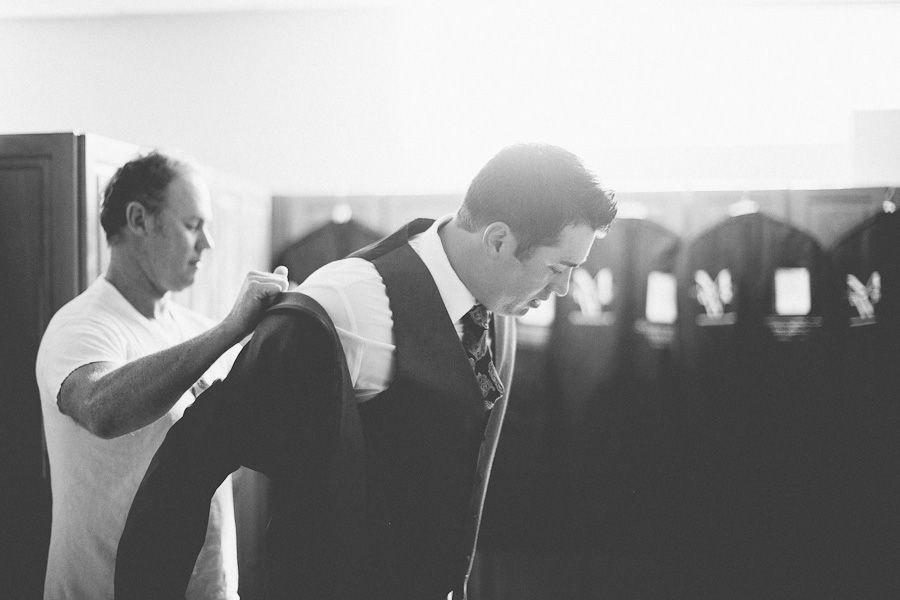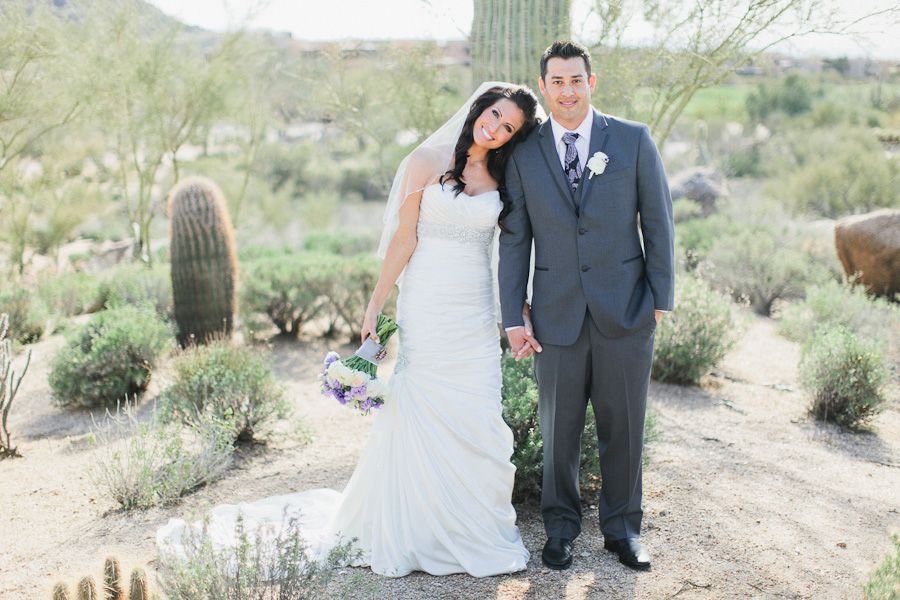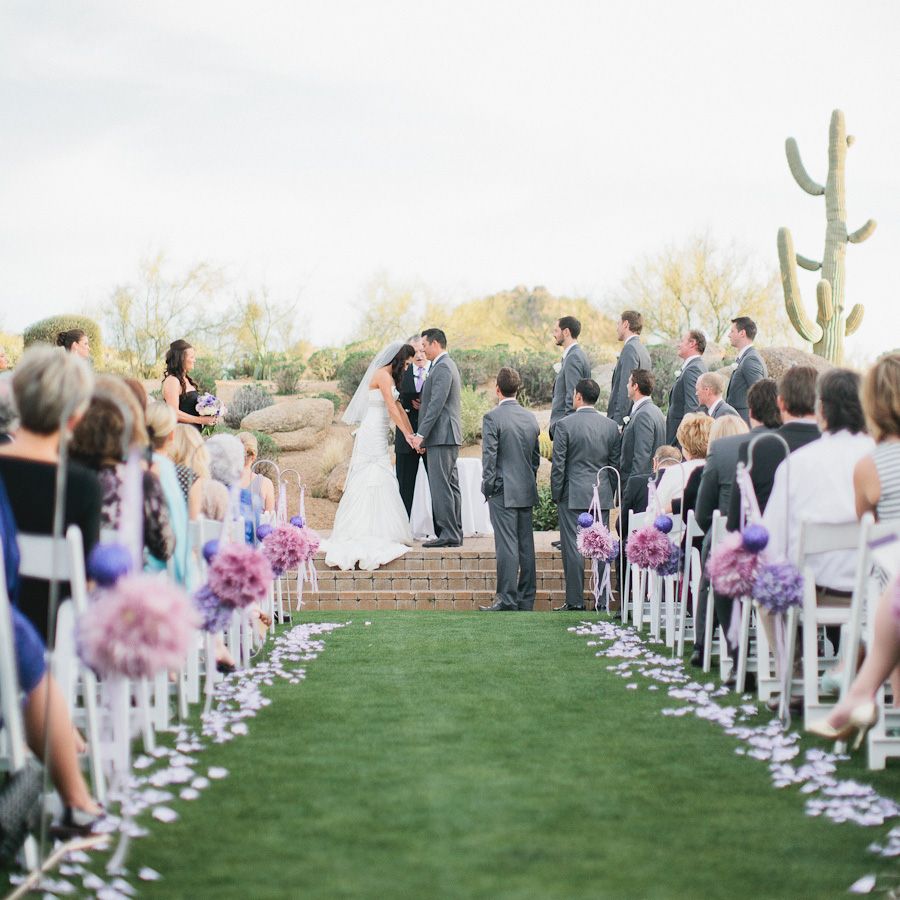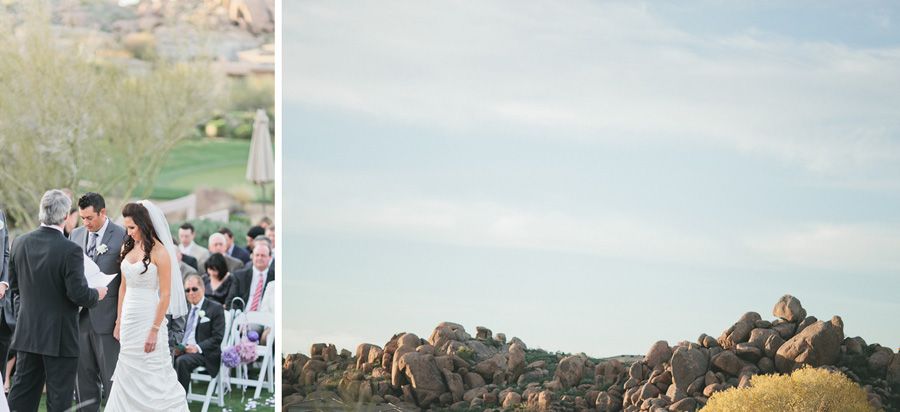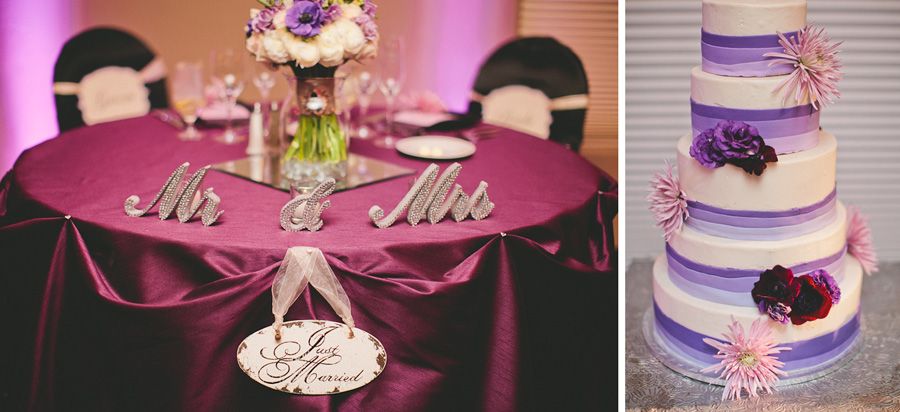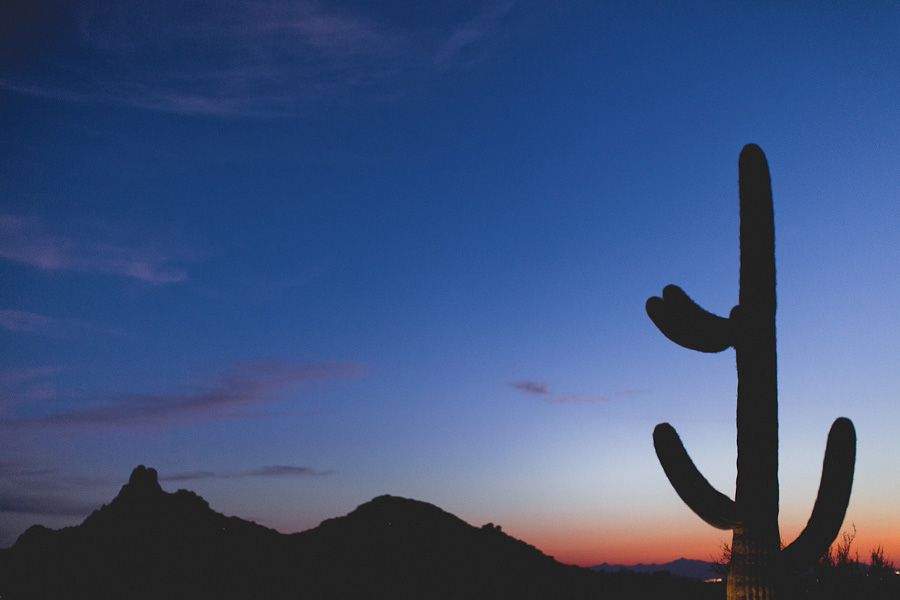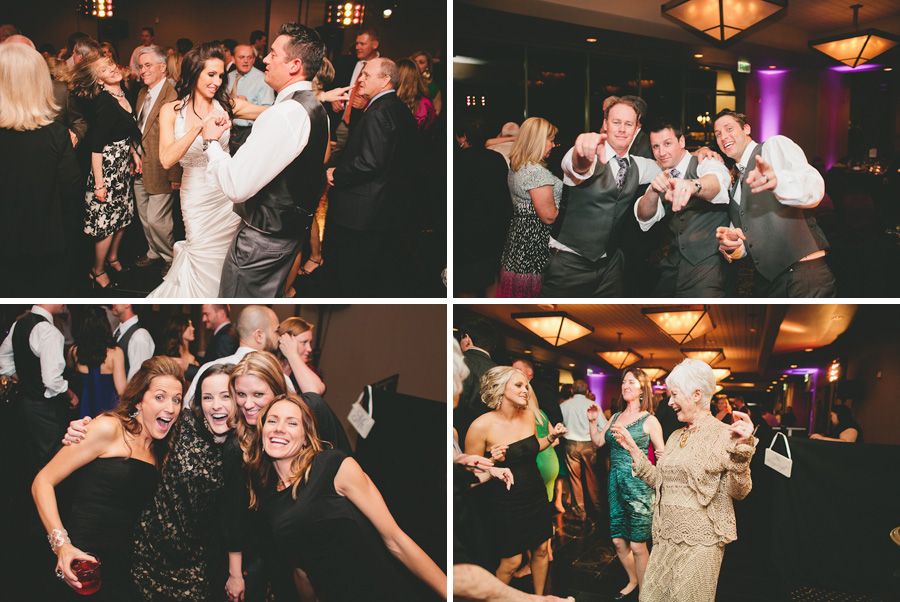 A huge THANK YOU to Justin with SKM entertainment for running an amazing reception! We hope to work with you again in the near future! 🙂